THOUGHTS WITH LOCAL EXPERT, LISA HAPP…
Many 20 somethings and teenagers today are facing a different more challenging world and they are struggling. They have grown up in a world with social media and smart phones that were meant to enhance their lives, yet have left some feeling isolated, alone, and like they are not enough. They feel disconnected and isolated and more socially anxious.
After personally seeing this topic come up time and time again in her practice, Portsmouth-based life coach Lisa Happ is here to help with her newly-launched Teen and Young Adult Coaching Program.
When Covid hit, this already struggling age group was isolated more from peers, friends, and community, which created fear, anxiety, and symptoms of depression. When school and life were shut down, this group missed important development milestones by being isolated from their community. Some teens and young adults are now finding they are feeling stuck in life, and may be turning to alcohol, drugs, video games, and isolation to cope with their feelings, which often times can include a loss in sense of self.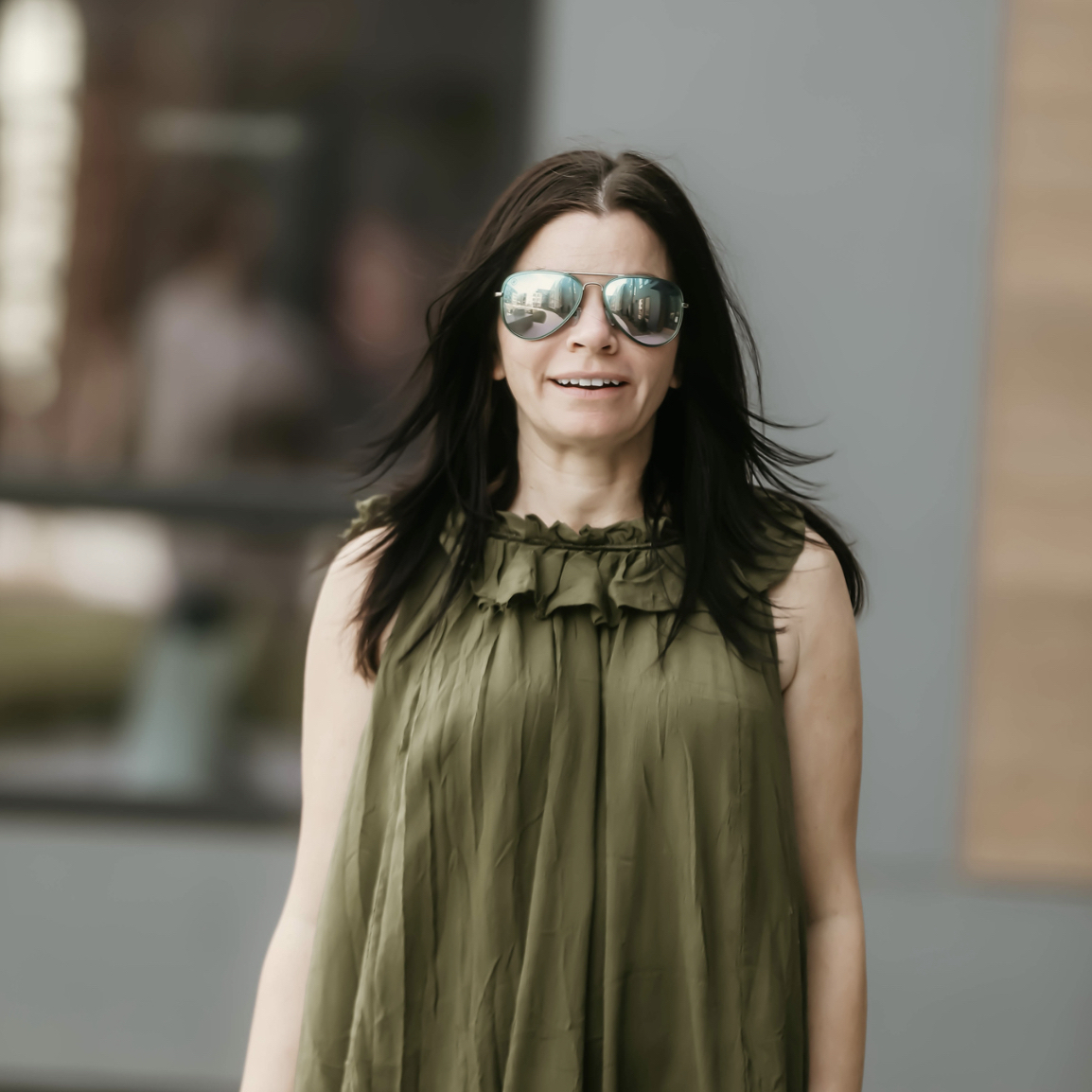 This program is designed to help teens and young adults navigate the challenges of growing up and finding their place in the world. Through a series of 60— or 90—minute one-on-one coaching sessions, participants will learn practical tools and strategies to manage anxiety, find clarity, identify fears, and discover a path for the future. The program is tailored to each individual's unique needs and goals, and focuses on building self-awareness, self-confidence, and resilience. Teens and young adults will learn how to set achievable goals, develop healthy habits, and cultivate a positive mindset. This coaching program also emphasizes the importance of finding joy and balance in life, and encourages participants to explore their passions and interests. By increasing motivation and building a sense of purpose, participants will be better equipped to navigate the challenges of adolescence and young adulthood with confidence and resilience. Overall, this coaching program is designed to empower teens and young adults to take control of their lives, overcome obstacles, and achieve their full potential.
The post TODAY'S WORLD CAN BE CHALLENGING FOR TEENS AND YOUNG ADULTS. HERE'S ONE SOLUTION… appeared first on Seacoast Lately.