The Seacoast is brimming with beautiful shops featuring locally-made goods and one-of-a-kind treasures! Browse some stores we adore in Kennebunk, Kennebunkport, and Biddeford!
MINKA
Located in the heart of Kennebunkport, Maine, Minka is a modern boutique that is inspired by the beauty of natural materials and the art of design. Artist Owners Michelle Rose and Chris Larochelle are a passionate team committed to creating modern art and home goods that are both timeless in design and useful in their purpose. Minka started over a decade ago as a boutique artisan gallery in the owners' home, and has since grown to become a sustainable lifestyle brand based on the coast of Maine.
SEA LOVE CANDLES
Stacy and the Sea Love Candles team handcraft its premium home fragrances with lots of love at their new DIY candle bar & scent studio just steps from Dock Square in Kennebunkport, Maine.
Visit Sea Love Candles' studio (Maine's first custom candle experience!) in Kennebunkport to be part of a beautiful apothecary, while custom creating your own premium candles from a choice of over 60 different fragrance oils. Reservations are not required and walk-ins are welcome! You can also schedule a private candle pour party!
SEA BAGS
Sea Bags is a Maine-based company that designs and handcrafts tote bags and accessories from recycled sail cloth at its Portland, Maine headquarters. Whether you're shopping for a gift (hello wine bags!) or for yourself, Sea Bags always offers a variety of unique, one-of-a-kind product options for everyone!
APRÉS SEA
Aprés Sea is an elegantly casual lifestyle destination inspired by love of travel and of course, the SEA! Visit this beautifully-curated boutique for a lovely selection of home decor, womens and kids' clothing, jewelry, and accessories! Located in the charming Galleries at Morning Walk in Kennebunk!
SPACES BY NICKI BONGIORNO
When a talented interior designer like Nicki Bongiorno sets out to create a retail boutique, there's no doubt it will be anything short of amazing. With a passion for beautiful products and relaxing aesthetics, Spaces By Nicki Bongiorno is a breathtaking destination in Kennebunk that offers unique gifts, colorful clothing, inspiring cookbooks, and home décor items!
DAYTRIP SOCIETY
In the heart of Dock Square, you'll find this sweet little shop, fit with chic gifts and cute Maine-made items. Step inside Daytrip Society and you'll feel like a kid again, as happiness in the beautiful state of Maine is always top of mind here. While browsing the shop, expect to see a tasteful array of stationery, clothing, nautical-inspired accessories and a beautiful variety of locally-made products!
HILLS & TRAILS
Hills & Trails is an outdoors-inspired lifestyle shop located in downtown Biddeford, Maine, where local artist duo Kanya and James design and create original prints and apparel. Their "outoorsy goods for outdoorsy people" approach is minimal and modern, yet still has that rustic edge that reminds the artist and customers alike of beautiful, nature-filled time in Maine. Watch this video and learn how Kanya and James started their business in 2016!
FARM + TABLE
Located in a charming New England red barn, Farm + Table offers a unique shopping experience where stories of emerging artisans and apprentices are celebrated. Shop a tastefully-curated selection of small-batch makers of goods and food items from across the country, and browse handmade serving ware, kitchen, and home accessories that help preserve the simple pleasure of bringing friends and visitors together. Every shopping experience is enhanced by the incredibly friendly staff and Farm + Table owners Liz and Bruce.
DAYTRIP JUNIOR
From baby to full-grown kiddo, Daytrip Junior is the purveyor of all things adorable! Step foot in their Kennebunkport boutique and you will immediately be welcomed by a colorful array of vintage kids toys, bright clothing, well-made games, costumes, baby stuffed animals, and cute knick-knacks that are too hard to resist!
IF YOU LIKED THIS POST, YOU MIGHT ALSO FANCY…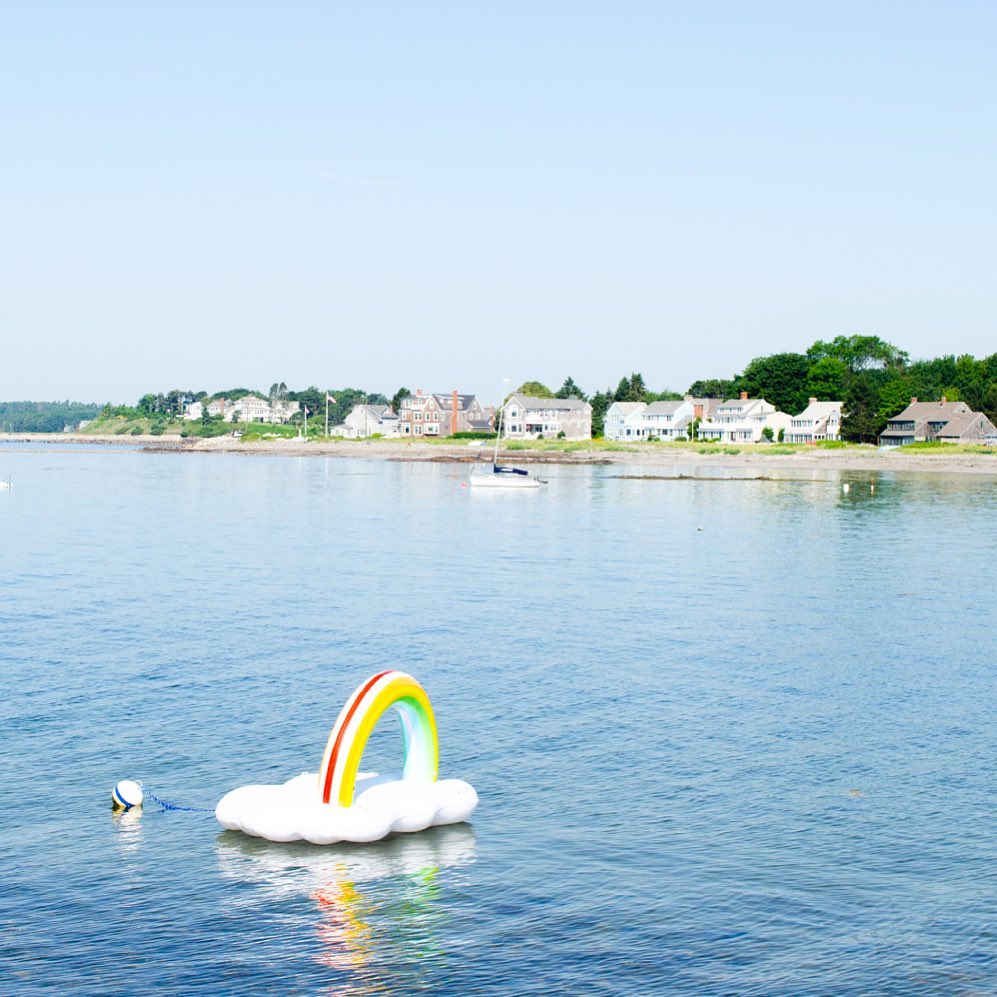 The post KENNEBUNK, KENNEBUNKPORT, ARUNDEL, AND BIDDEFORD, MAINE SHOPPING GUIDE! appeared first on Seacoast Lately.