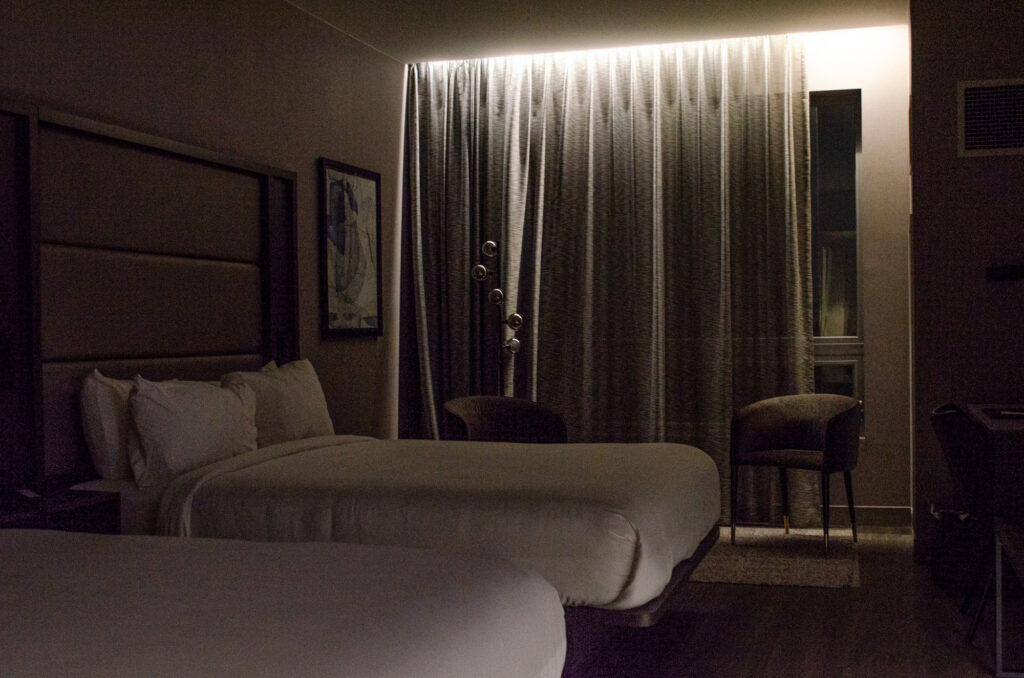 Welcome to Portsmouth, New Hampshire's AC Hotel—where the atmosphere is polished and upscale, and the vibes are hip! Artsy and cool, this boutique hotel is tucked away from the hustle and bustle of Market Square, yet brings its own downtown buzz just a stone's throw away.
We recently had the pleasure of enjoying a staycation at this sophisticated, modern, urban destination and here are a few of the many things we loved…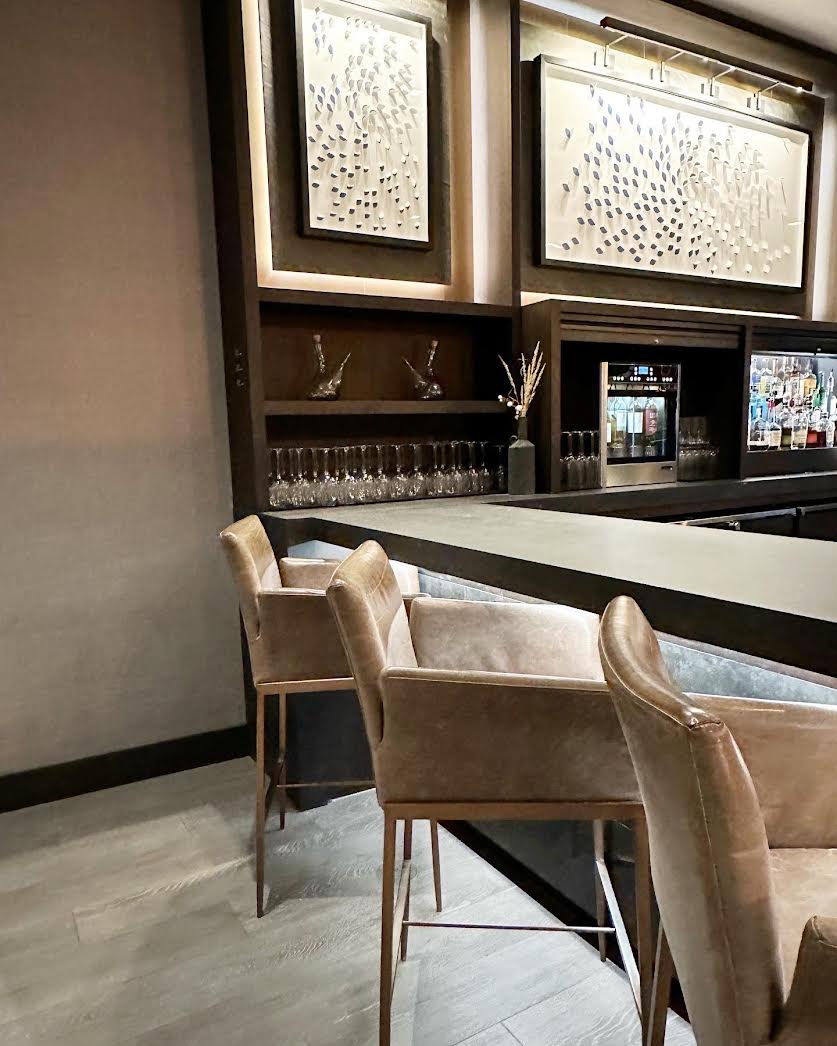 The vibes! While we adore the cozy charm of being in historic Portsmouth, we also appreciate the lively atmosphere and city-like feel of the AC Hotel that is sprinkled with original art throughout.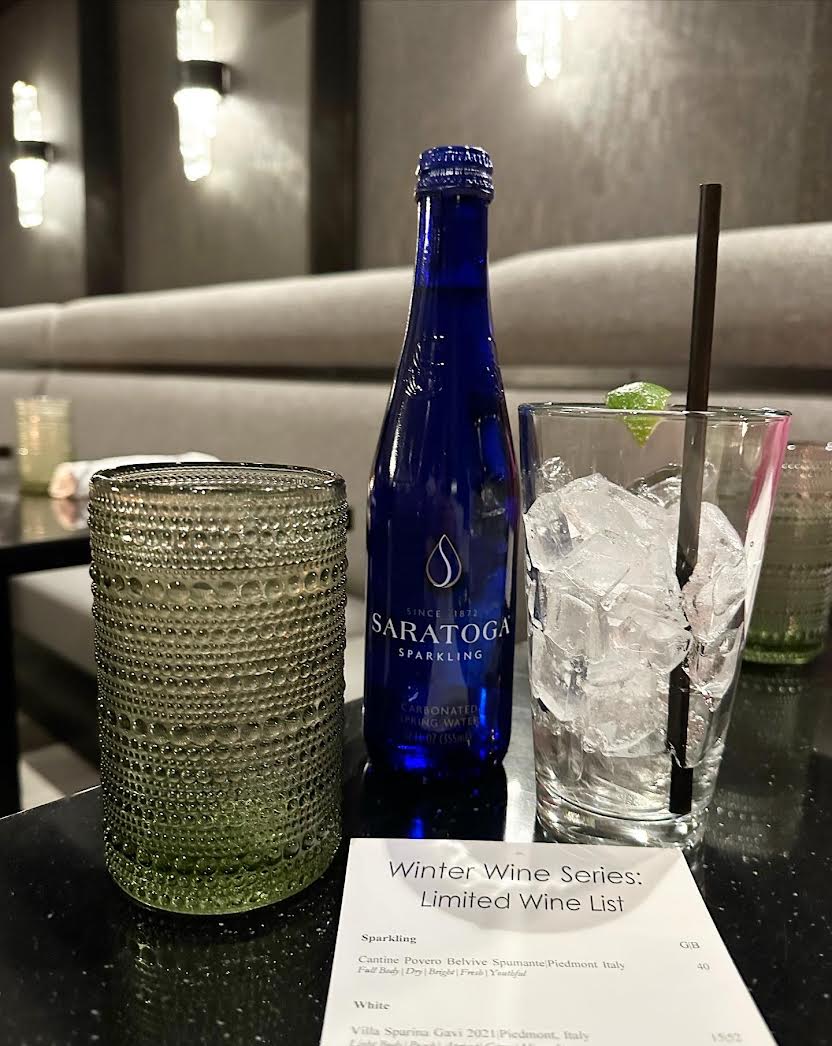 The Rooftop at the Envio! Hip and happening, this rooftop restaurant not only matches the upscale, modern vibe of the hotel, it also boasts panoramic views of the Piscataqua River, Portsmouth's beautiful bridges, and a fresh perspective on the downtown cityscape! We've been longtime fans of this local eatery, but it was extra special to walk downstairs to our room after indulging.
Speaking of indulging…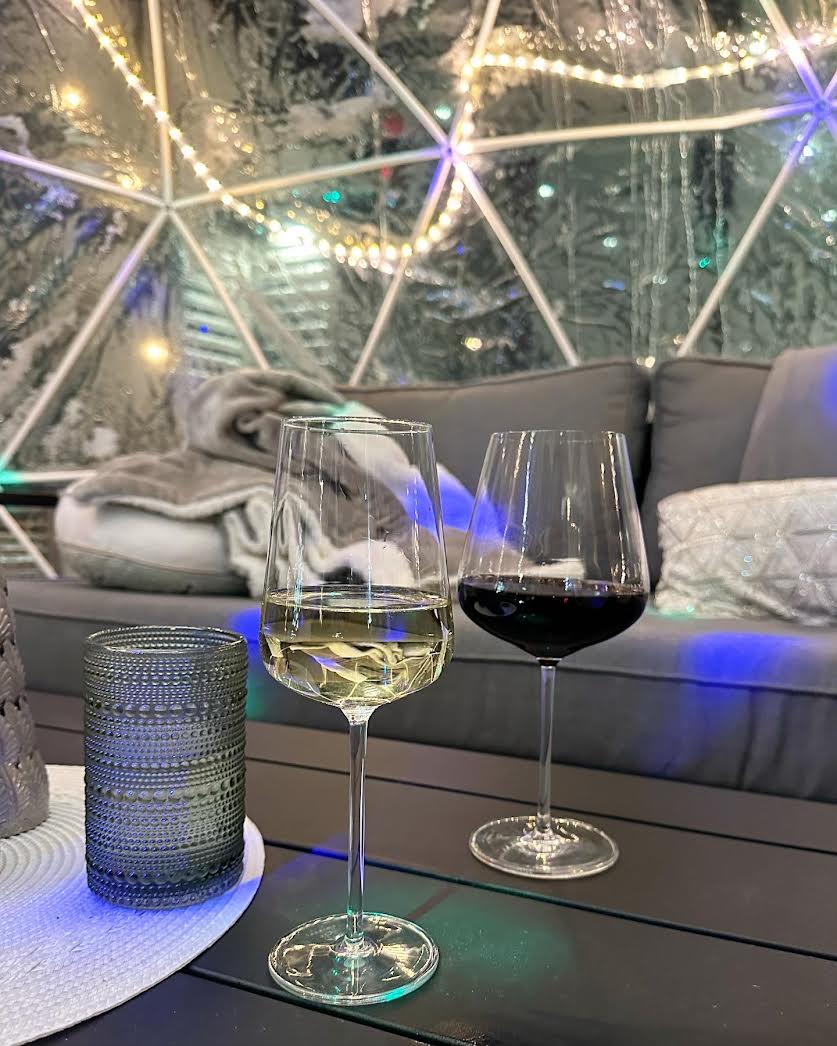 We toasted to the last few days of winter with wine and dessert in one of the outdoor rooftop igloos!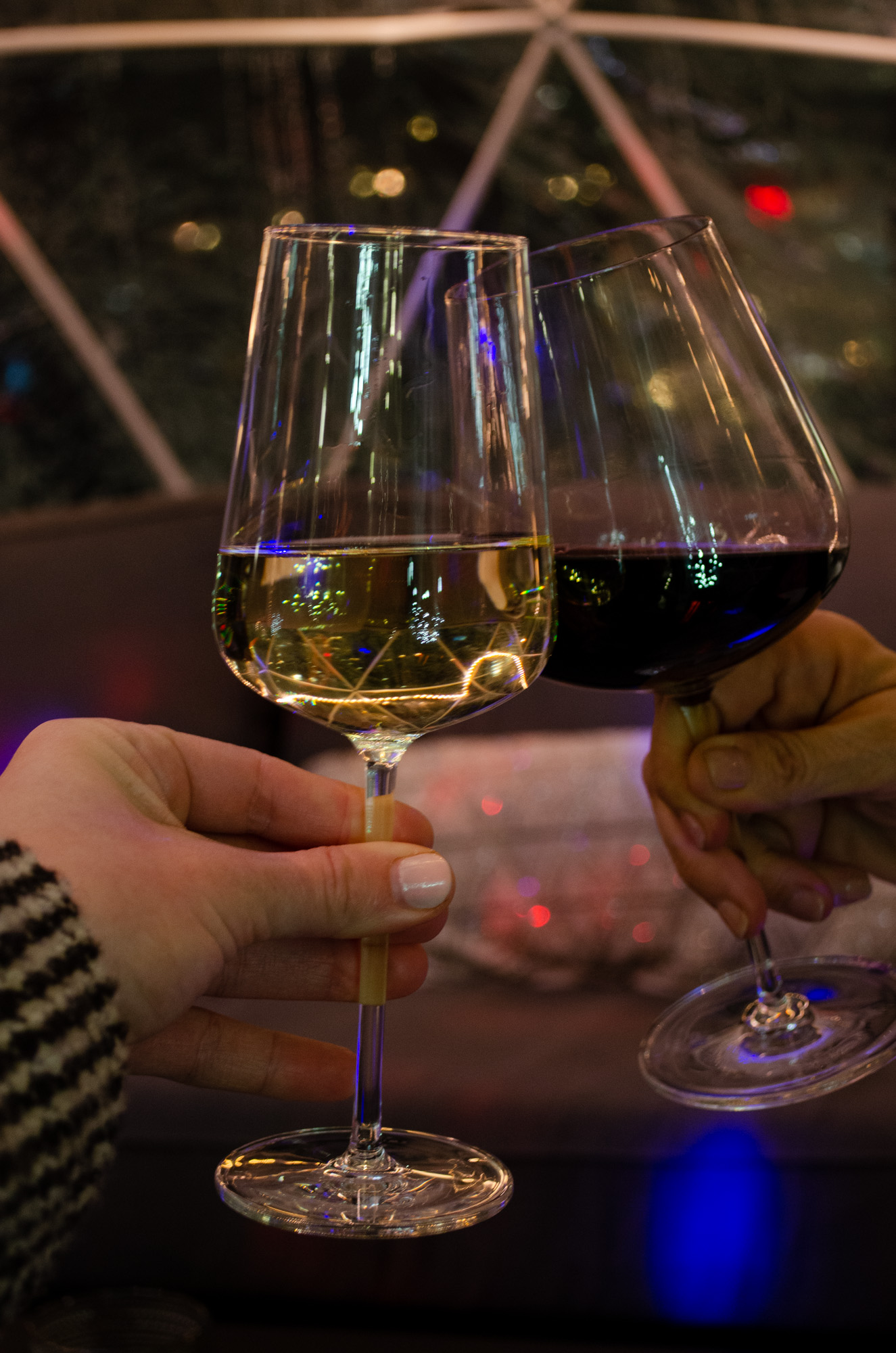 Not only can we enjoy delicious food and bevs from the restaurant in the igloo, we can also cozy up with up to 6 friends and family members to enjoy a relaxing and memorable evening together. The igloos are equipped with heaters, blankets, dazzling lights, and speakers to bump all your favorite tunes!
*Complimentary igloo time for Monday reservations!*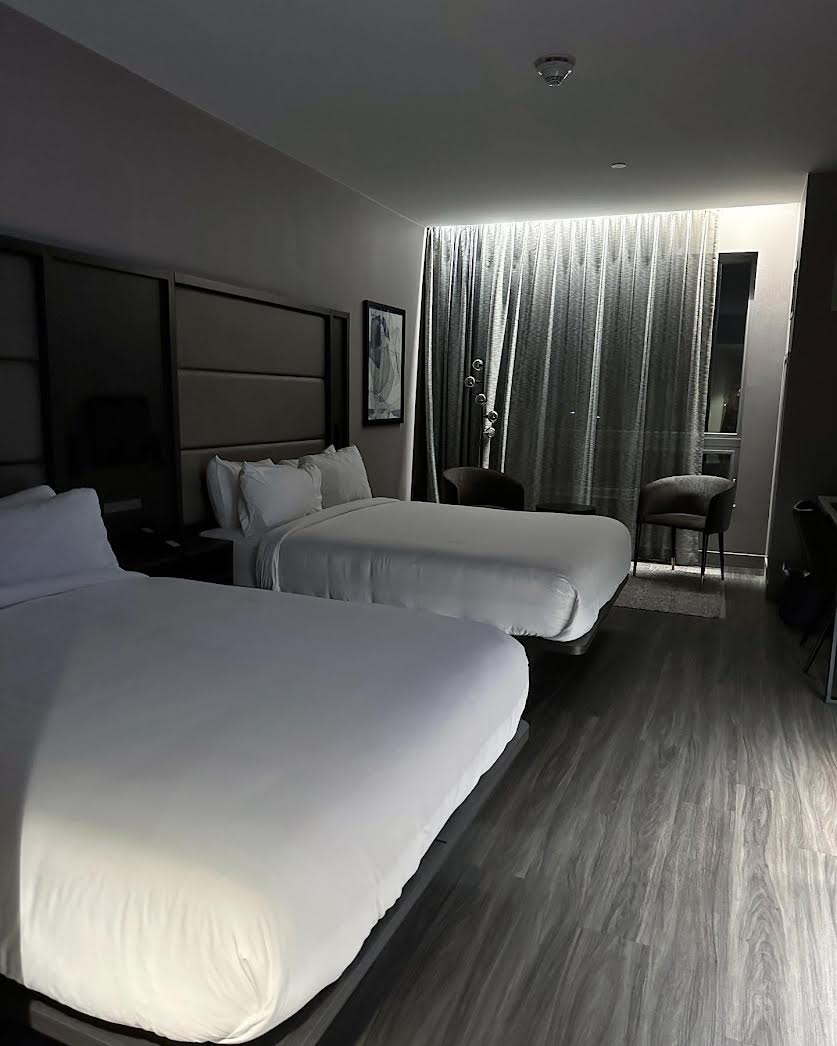 The cozy beds! With crisp sheets and fluffy pillows, sleeping in our spacious and modern room truly felt like we were on a vacation worlds away—even though we're close to home!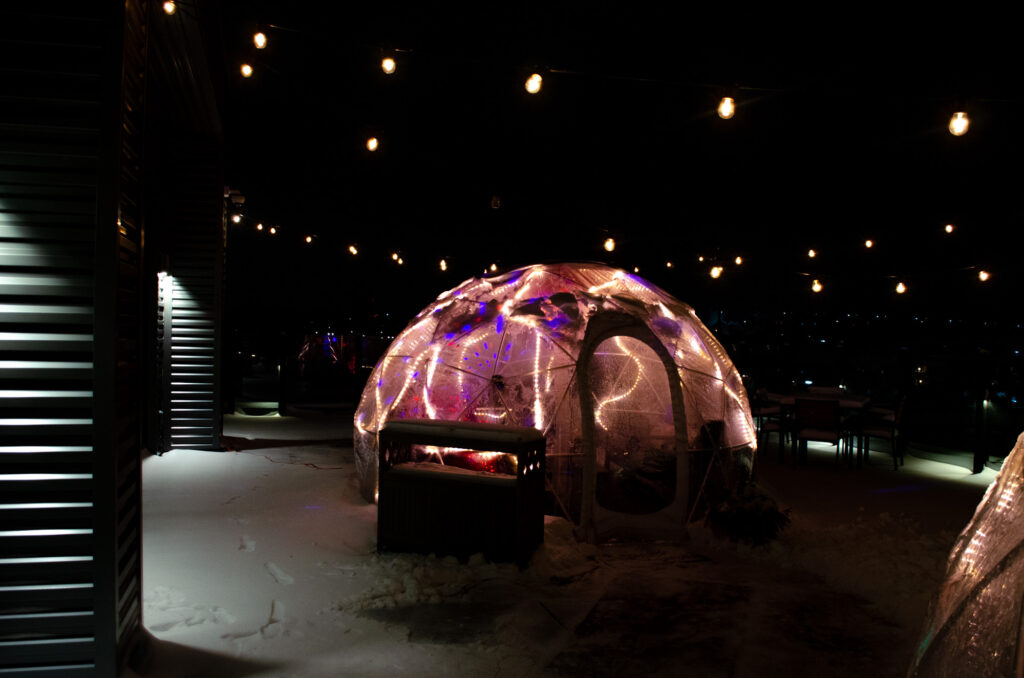 And boy was the team ever friendly! From the front desk greeters, to the servers at the restaurant, everyone was so kind, welcoming, and accommodating… We noticed!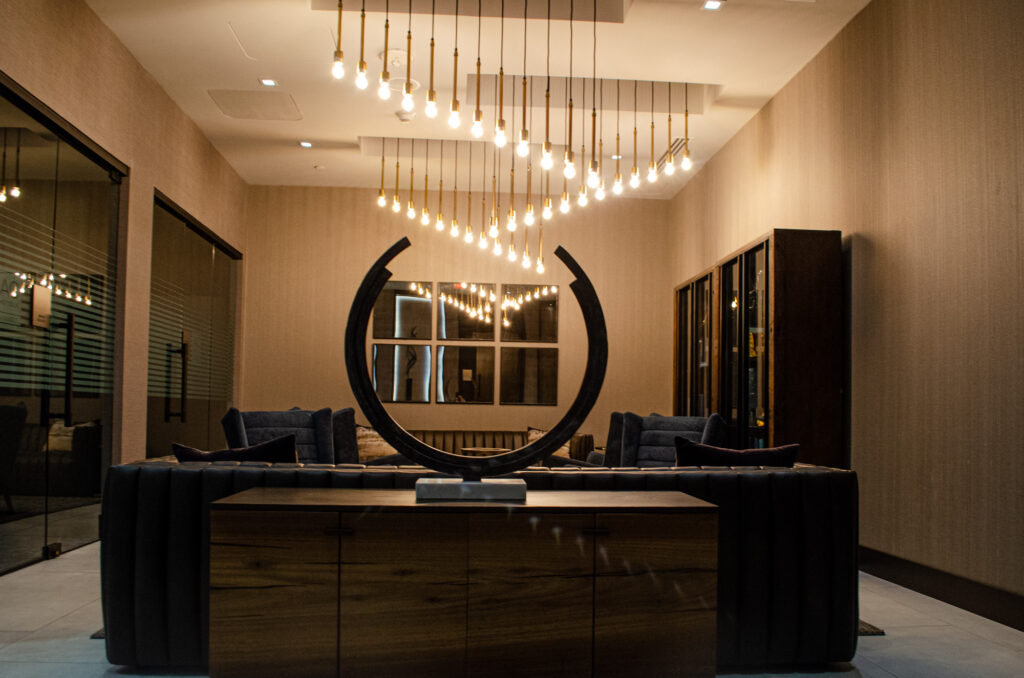 Thank you for a lovely stay, AC Hotel Portsmouth!
Browse Colwen Hotel's portfolio for more local staycation and local vacation inspiration!
The post STAYCATION AT THE AC HOTEL PORTSMOUTH! appeared first on Seacoast Lately.