As not-so-secret admirers of SHE/Luxe for many years, we are continuously in awe of the stunning weddings, upscale special events, and elegant celebrations Heidi Brissette and her team masterfully bring to life. So, as this highly-admired Seacoast business launches their tasteful and stylish rebrand this season, it comes as no surprise that we are swept off our feet with the understated beauty shown in every corner of SHE/Luxe's imagery and online presence…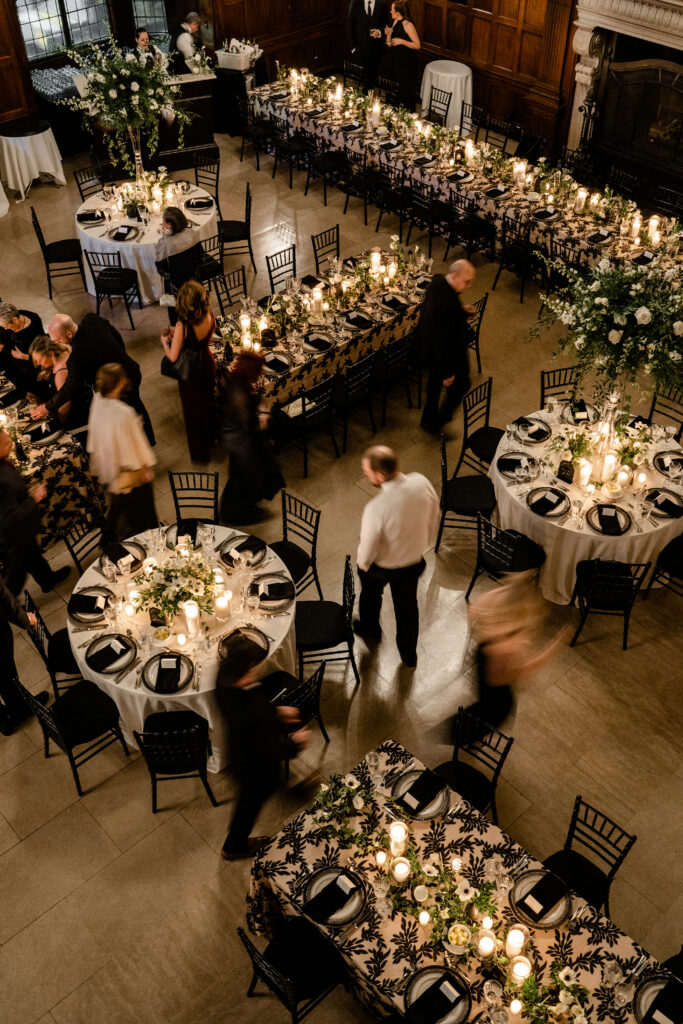 This female-owned, Maine and Boston-based business has been planning high-end weddings and private events throughout the Seacoast (and beyond!) for the past 10 years, and we're simply in awe of the beautiful work they create…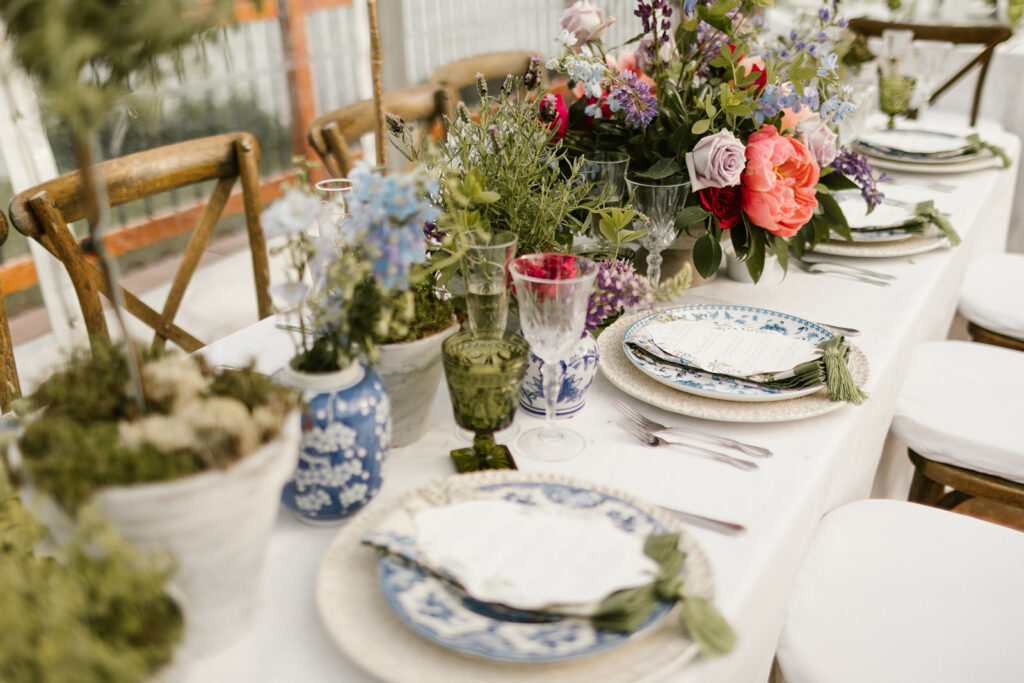 Just look at these stunning scenes!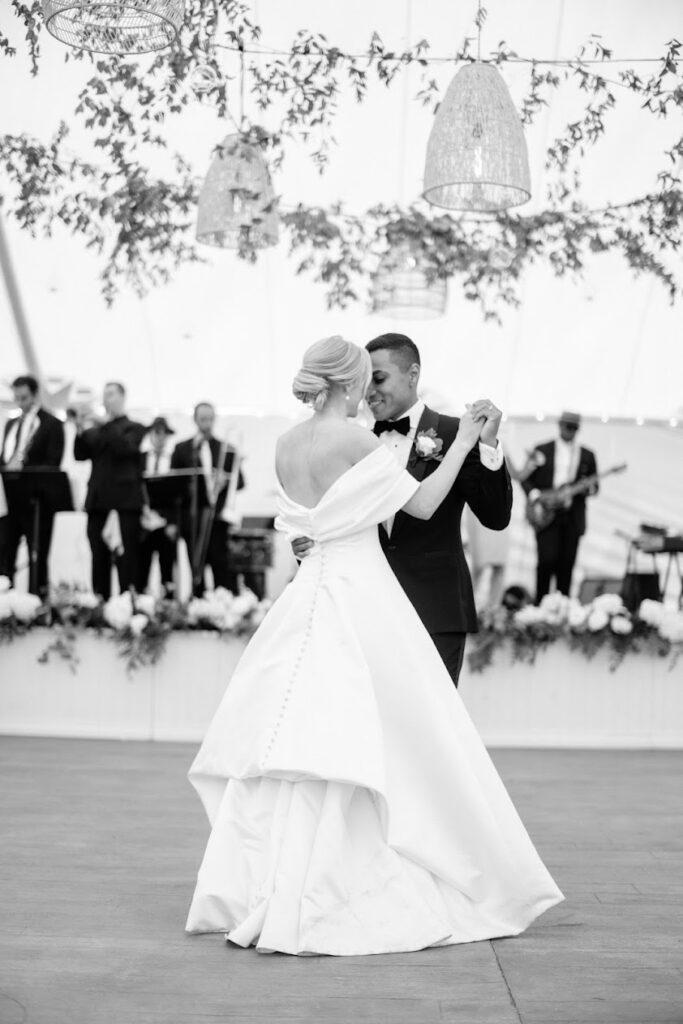 In addition to planning local and destination weddings, SHE / Luxe also plans corporate events throughout New England and along the east coast with complete planning, as well as design and lighting services.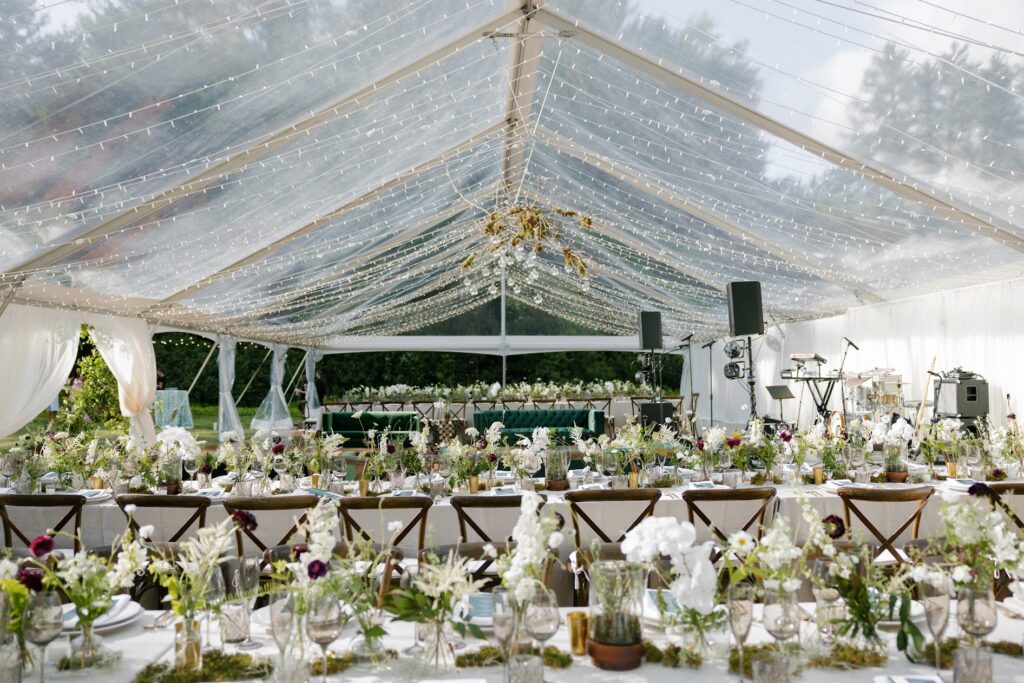 Are we dreaming??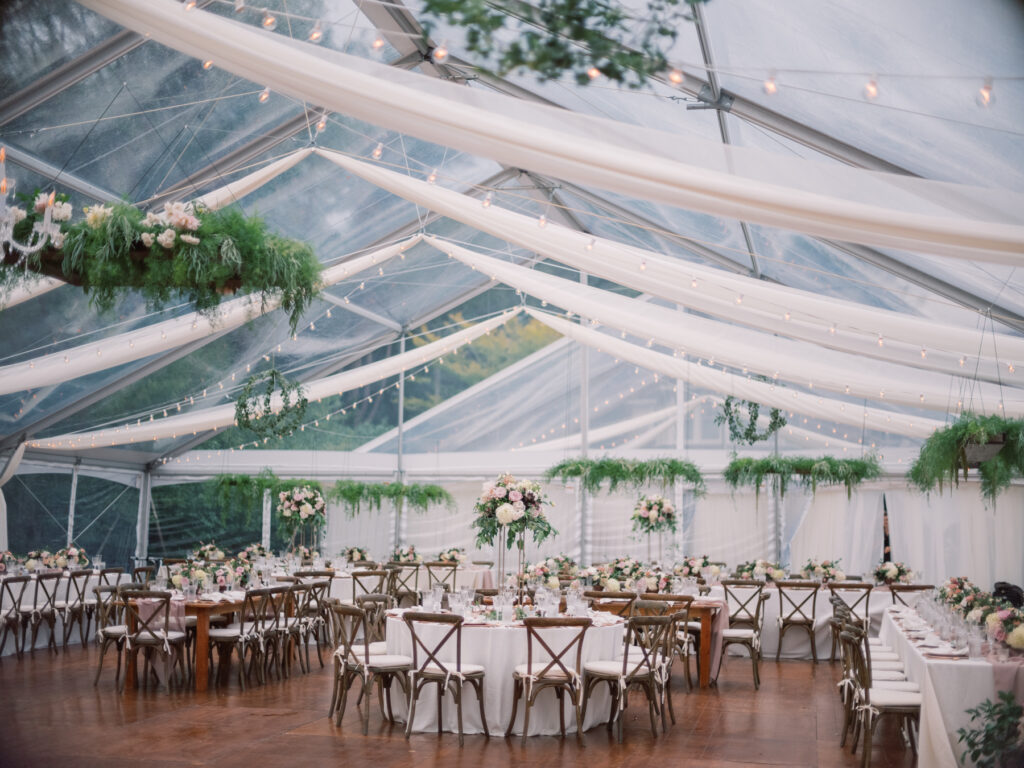 If you hear wedding bells ringing in your future, or know someone who's planning a spectacular event soon, there are a few dates available for 2023, and the team is now booking into 2024!
Heidi, cheers to you! We are raising an imaginary glass of champagne to 10 years in business, and wish you all the best in the next 10, and beyond!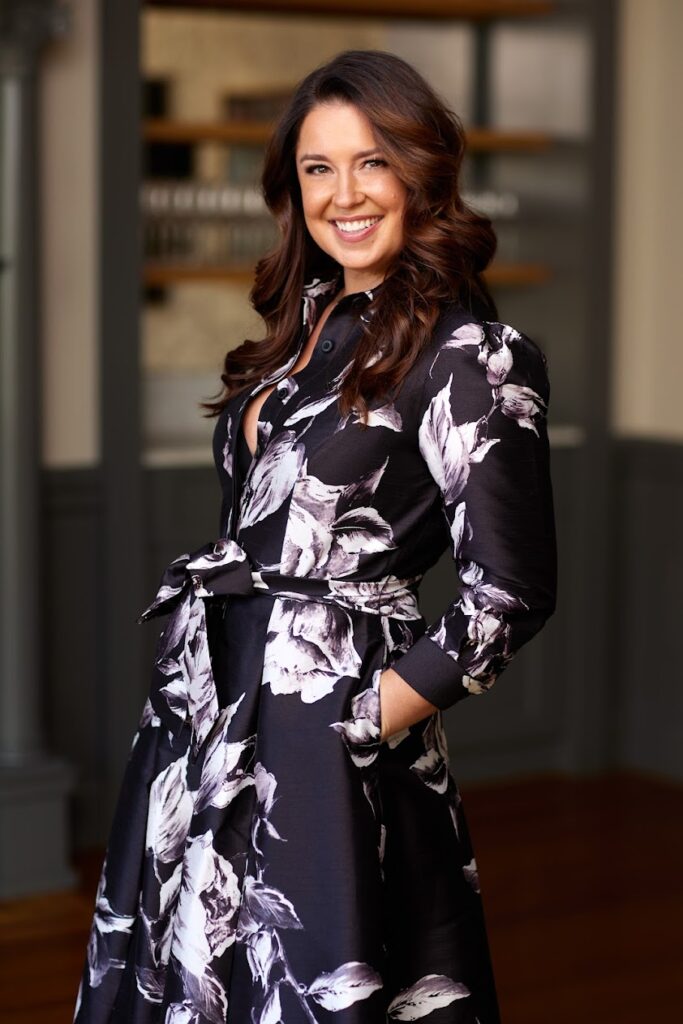 The post SHE LUXE… 10 Years of Creating Magic throughout New England!  appeared first on Seacoast Lately.