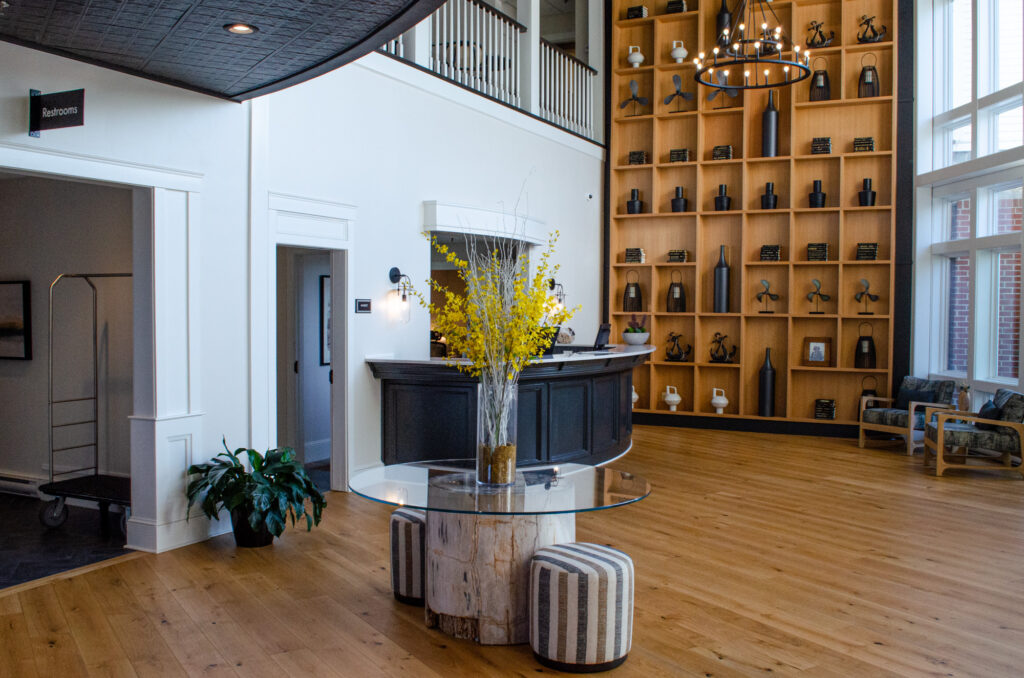 Tucked away in a quiet neighborhood of downtown Brunswick, Maine, The Federal is a boutique hotel where historic charm meets modern flair! We recently stayed at this lovely property and had a wonderful experience. Can't wait to share it with you!!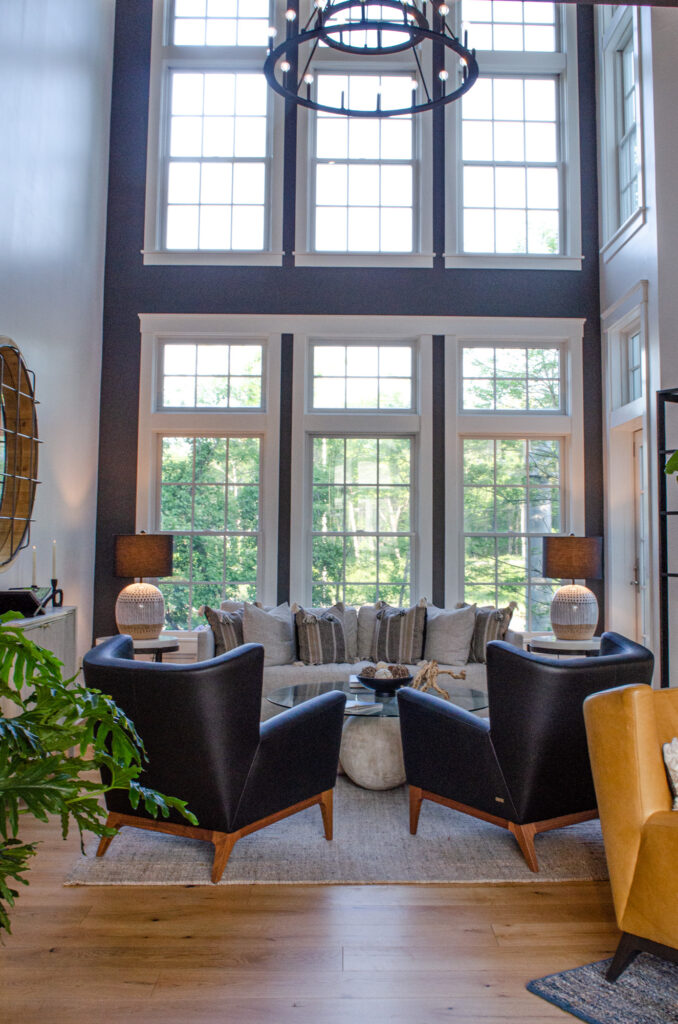 With a cozy artistic lobby, comfy guest rooms with modern comforts, and a friendly team, this locally-owned property is the perfect getaway for exploring Maine's Mid-Coast!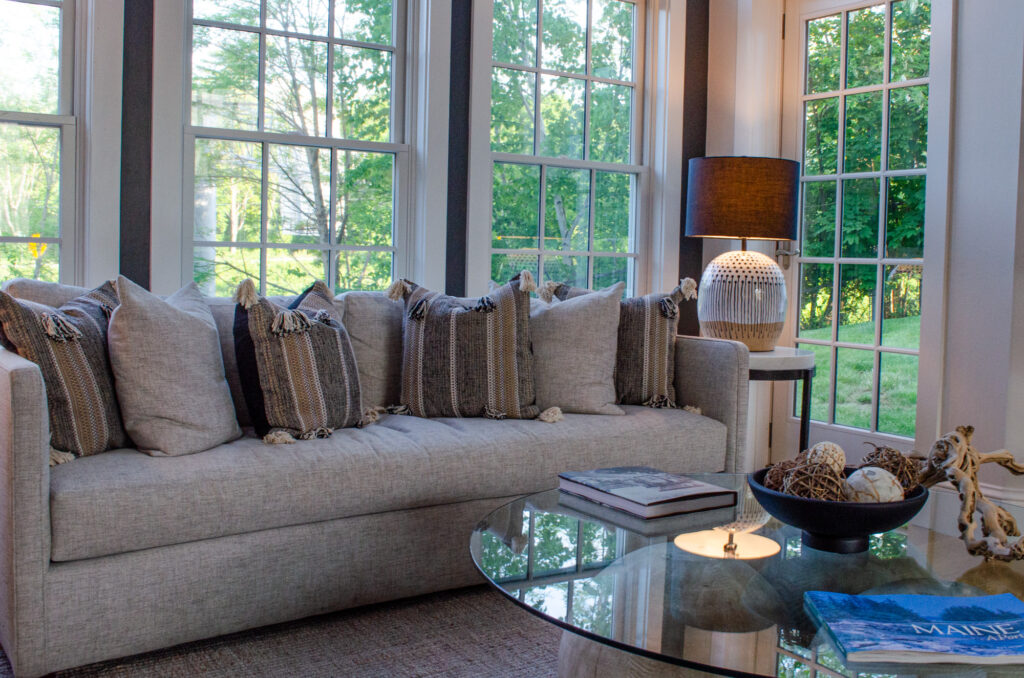 Originally constructed in 1810 as the residence of Daniel Stone, then transformed to The Daniel and Captain Daniel Stone Inn, this 19th century property was recently reimagined for a new era, and re-opened its doors as The Federal in March, 2022.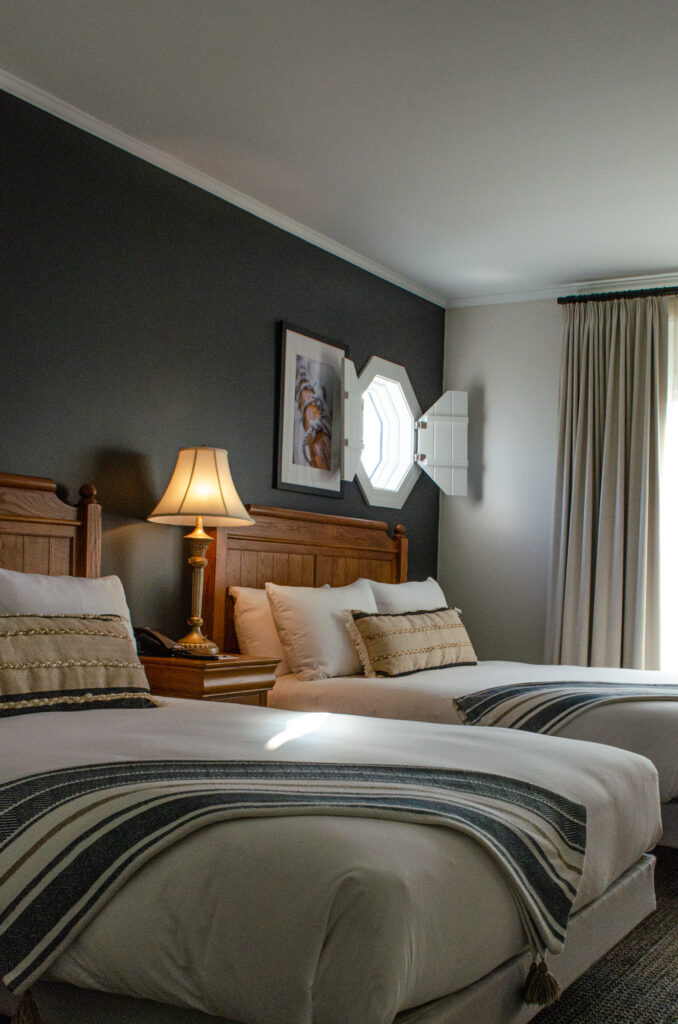 This upscale year-round property features a two-level mezzanine lobby, 30 guest rooms spread across among two buildings, four premium suites, and meeting rooms for corporate and social private events.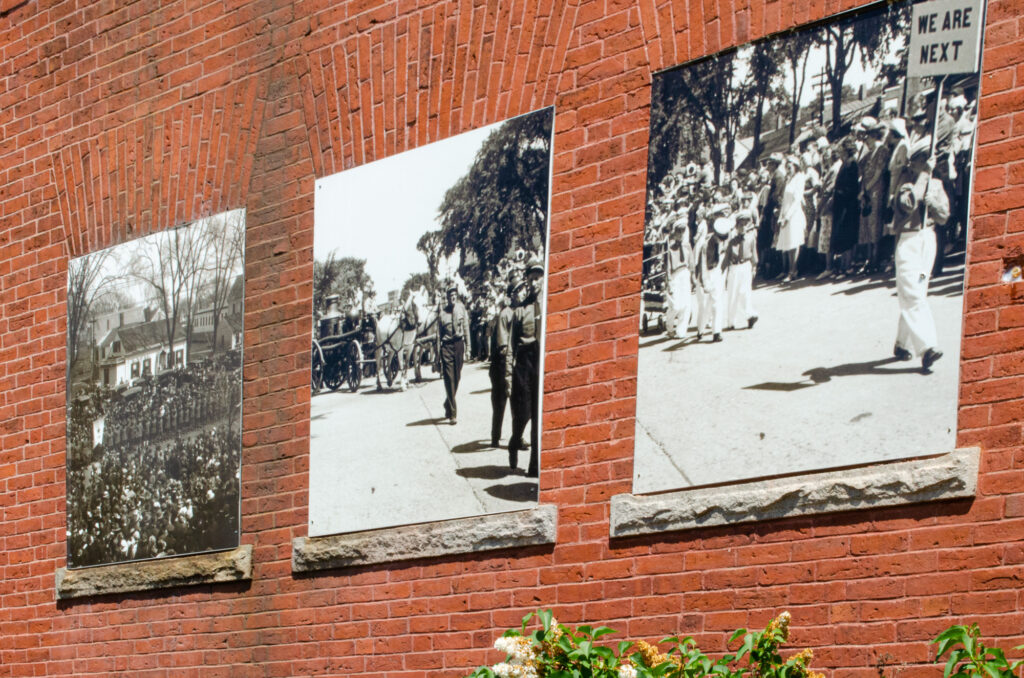 The Federal is located just a stone's throw from the shops, restaurants, and things to do in downtown Brunswick, and is also home to 555north restaurant, founded by award-winning chefs who once owned and operated one of the most acclaimed restaurants in Portland, Maine!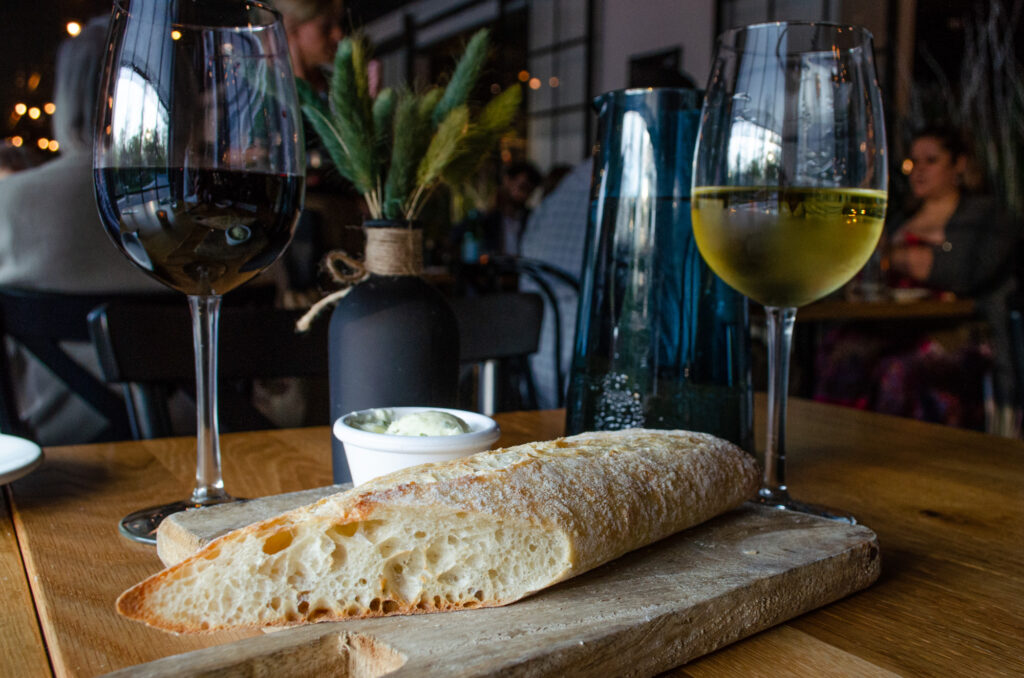 We enjoyed the fresh baked bread, beautiful wine selection, Simple Greens salad and Grilled Caesar salad to start… Then a special homemade pasta dish, Steak House Filet and the decadent Chocolate Lava Cake to top off the meal! All delish!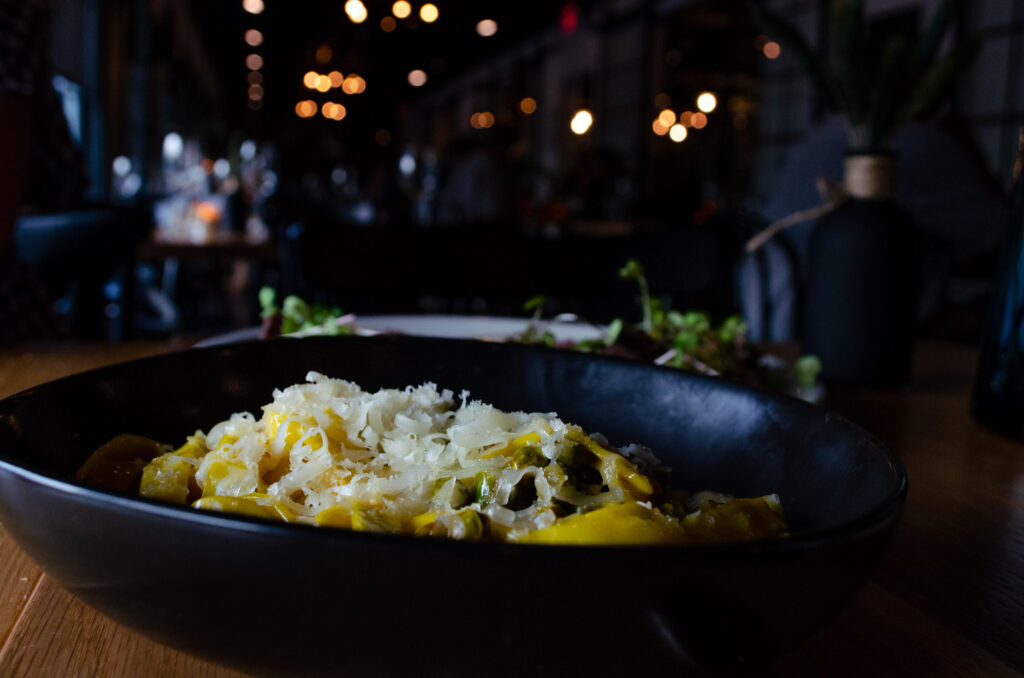 This restaurant serves a diverse array of dishes that pays homage to the local landscape, with seasonal dishes and inspiration from surrounding farms and waters!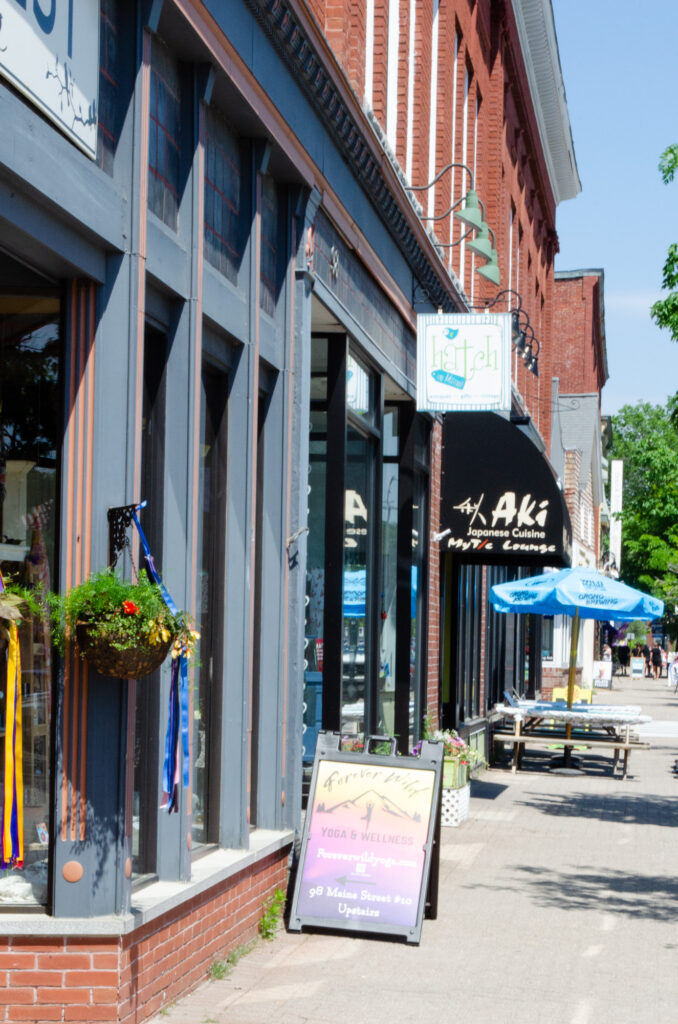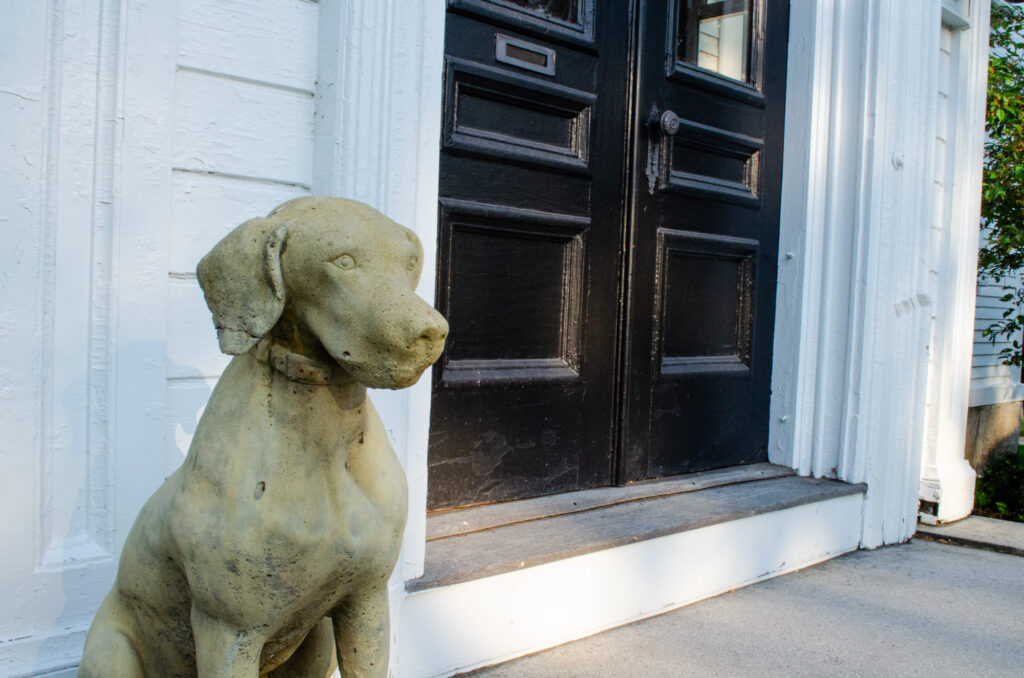 Thank you to The Federal Hotel and 555north for a wonderful Maine getaway!
The post MAINE GETAWAY: THE FEDERAL! appeared first on Seacoast Lately.