Have you always dreamed of hopping on a boat to deliver the mail to sweet island destinations?? As long as we've known that's a "thing", so have we!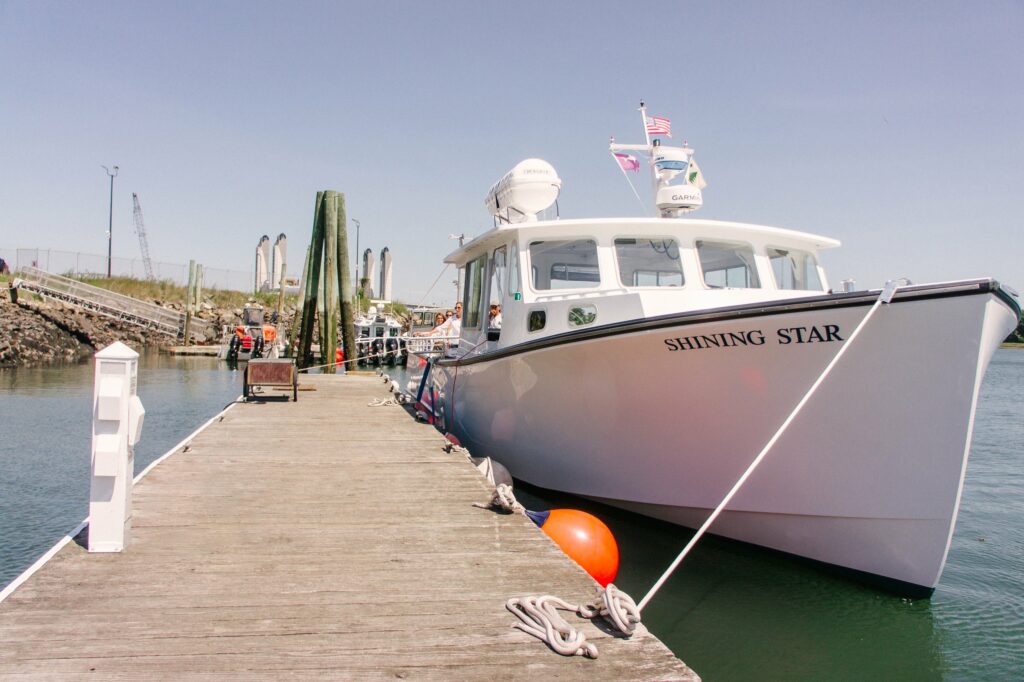 We're pretty fortunate because Captain Jack of Kittery Point, Maine-based Seacoast Maritime Charters is welcoming guests to hop aboard his boat—Shining Star—to do just this! During these unique excursions, guests will enjoy a unique, informal visit to Star Island and the Isles Of Shoals while listing to stories and history from the knowledgeable crew, and delivering freight, food, island employees, and the mail to these New Hampshire and Maine island towns! Who knows—you might even find yourself being part of a palm tree or piano delivery to the islands, as Captain Jack has done before!
You might even see seals, porpoises, and the occasional whale, as well as gannets, loons, and a variety of other birds.
THE DETAILS: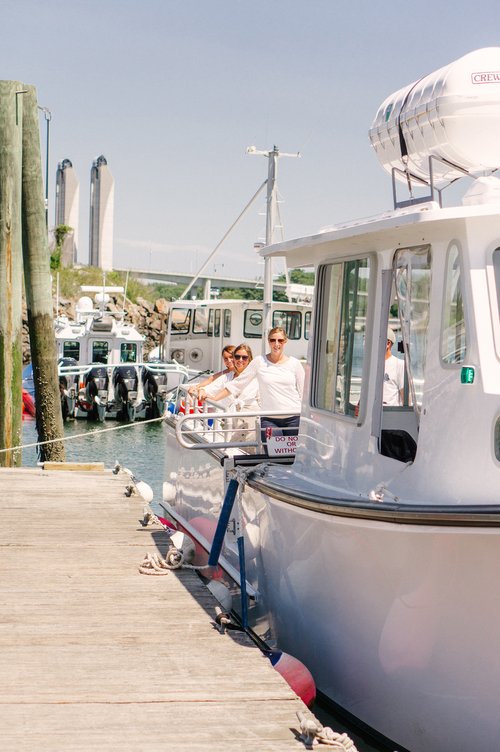 MORNING TRIPS:
These 45-minute morning mail trips run from June 19 into September on Monday, Wednesday, and Friday mornings at 7:45am, and leave from the docks at Pepperrell Cove in Kittery Point, Maine. Guests have the option to enjoy a 45-minute walk and/or self-guided tour on Star Island while the vessel is unloaded and prepares for the return trip. Guests on these morning excursions will return by 11am. The cost is $30 for adults, and free for children under 12.
AFTERNOON TRIPS:
Every Tuesday afternoon in summer Seacoast Maritime Charters hosts an extended trip which includes an afternoon ashore at Star Island, and a tour of the grey seal colony on neighboring Duck Island. This trip departs Pepperrell Cove at approximately 1:15 pm, and returns to Kittery Point around 6:00 pm. The cost is $40 per person and $20 for children under 12.
*Departure times are approximate due to vessel loading and deliveries.*
All trips are available by reservation and space is often limited! Visit Seacoast Maritime Charters' website, or call 207 337 0446 to book your adventure!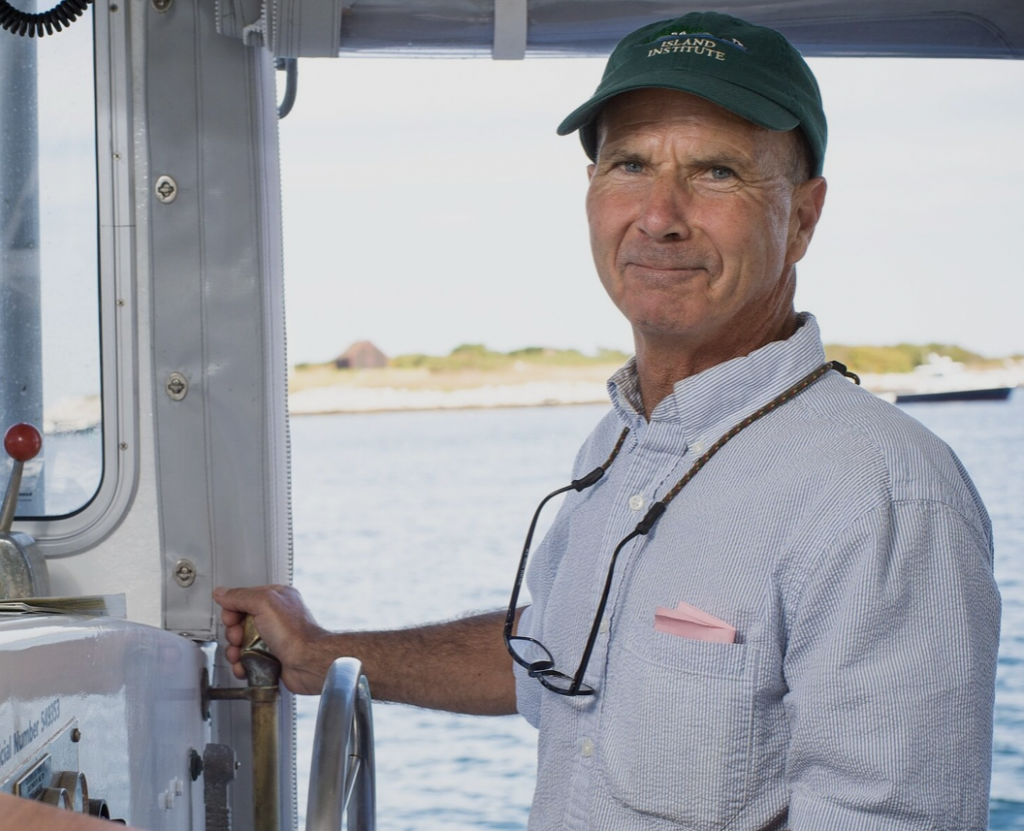 *Above photos by Alexis The Greek*
The post JOIN SEACOAST MARITIME CHARTERS FOR A MORNING MAIL RUN! appeared first on Seacoast Lately.