We've heard about microblading, but what exactly IS this popular treatment that so many people are talking about?? Today the expert mother-daughter team, Priscilla and Faye, at Brows Therapy give us the "411"!
WHAT IS MICROBLADING?
Microblading is a permanent make-up technique that uses a small, hand-held blade to deposit colored pigment into the skin. It creates beautiful thin lines—hair-like strokes—that mimic the appearance of natural eyebrows, which leads to a fuller, fluffier, more natural-looking brow! Ooooh… Ahhh…
HOW LONG DOES THE SERVICE LAST? WHAT IS THE PROCESS LIKE?
Microblading services are fully achieved in two sessions, with the second session taking place 6-8 weeks after the initial procedure. Microblading heals best on healthy and normal, dry, combination skin with small to normal pores. Individuals with mature, extra thin, hypersensitive, thick, or super oily skin with large pores are not the recommended clients for microblading services as the results will not heal as well, or will look less-natural. For those with very little to no brow hair, oily skin, or large pores, a third session might be necessary to complete your desired brows.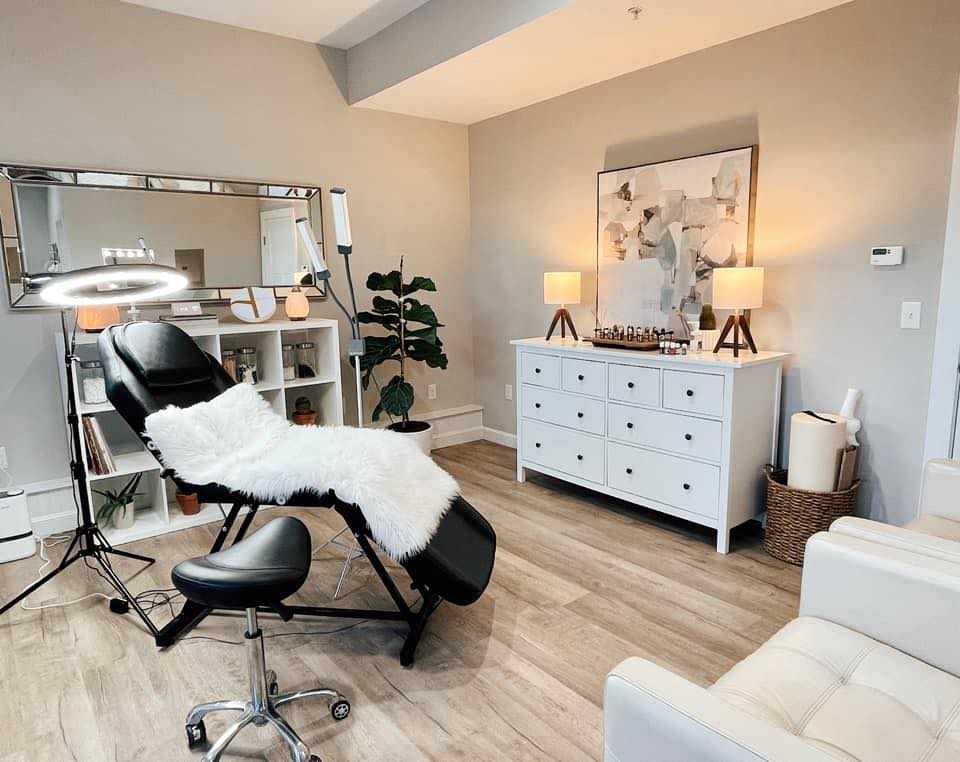 WHAT ARE HYBRID/COMBO BROWS?
Hybrid/combination brows combine manual microblading strokes with machine shading (sometimes manual shading). This brow look will still appear natural, but it will achieve a fuller and darker aesthetic compared to microblading alone. This technique can give you more 3D result. Shading densities are custom adjusted to your preference, and can go from a powdery to a more defined look. Hybrid combo brows are great for clients with normal to moderate oily skin. If you have naturally sparse brow hair, the hybrid/combo brow technique is for you!
WHAT ARE POWDER/OMBRÉ BROWS?
To achieve the powder/ombre brows look, a machine is used to implant pigment throughout the brow in really small, extremely fine, pixelated dots. These pixelated dots are layered on top of each other until the desired amount of saturation is achieved. Powder brows can be completely customized to fit clients preferences. Priscilla and Faye can create custom shading and give you soft shading for a natural look or more saturated, defined brow. Though the initial results can be intense, when healed, they have a soft, powdery finish. Powder/ombre brows are great for all skin types! This technique is the best option for oily skin and/or mature skin.
OOOH LA LA – LOOK AT THESE RESULTS!!
Shoutout to our girl @justasknora in the top before + after! Looking fab as always, Nora!
The post What is Microblading?? Brows Therapy Gives Us the Inside Skinny! appeared first on Seacoast Lately.