Where the rocky coast meets charming New England architecture… Welcome to the Kennebunks!
Step foot in Dock Square in Kennebunkport, Maine, and you feel like you've just jumped into a postcard. With traditional New England architecture, local shops, and scenery galore, this town square is quintessential Maine at its finest. In other words, it's Paradise!
Let's browse some local spots in the kennebunks, shall we??
Farm + Table
Located in a quintessential New England red barn, farm + table offers a unique shopping experience where stories of emerging artisans and apprentices are celebrated. Choose from a specially curated selection of small batch makers of goods and edible treats. Enjoy the day in Cape Porpoise and help us preserve the simple pleasure of bringing friends and visitors together.
WALDO EMERSON INN
Built in 1753, the Waldo Emerson Inn is a former shipbuilder's mansion that boasts historic and architecturally-rich design. Located just a few miles from the heart of Kennebunkport ,the Inn is serene, refined and stately, with historical charm and a touch of elegant whimsy.
The Daily Sweat
The Daily Sweat is a yoga and barre studio focused on helping individuals and families find health, wellness, and community. The team ensures that every person who walks through their doors feels welcomed, safe and inspired. Enjoy your first month of unlimited classes for $99!
APRÉS SEA
Aprés Sea is an elegantly casual lifestyle destination inspired by love of travel and of course, the SEA! Visit this beautifully-curated boutique for a lovely selection of home decor, women's and kids' clothing, jewelry, and accessories! Located in the charming Galleries at Morning Walk in Kennebunk!
ROCOCO ICE CREAM
Rococo Ice Cream is slow crafted, in small batches, with flavors inspired from cultures and people from around the globe. The ice cream shop is located in the heart of Kennebunkport, Maine and offers several classic flavors, along with rotating limited-time flavors, that reflect the uniqueness of our seasons, environments and inspirations.
SPACES BY NICKI BONGIORNO
When a talented interior designer like Nicki Bongiorno sets out to create a retail boutique, there's no doubt it will be anything short of amazing. With a passion for beautiful products and relaxing aesthetics, Spaces By Nicki Bongiorno is a breathtaking destination in Kennebunk that offers unique gifts, colorful clothing, inspiring cookbooks, and home décor items!
INN AT ENGLISH MEADOWS
Set in a tastefully-renovated 1800's home in Kennebunk's Lower Village, the Inn at English Meadows is a quiet, relaxing, and welcoming Maine getaway. Offering luxurious lodging and exceptional breakfasts, this Kennebunk bed and breakfast hosts a unique combination of modern amenities, paired with impeccably-maintained historic details…
Daytrip Society
In the heart of Dock Square, you'll find this sweet little shop, fit with chic gifts and cute Maine-made items. Step inside Daytrip Society and you'll feel like a kid again, as happiness in the beautiful state of Maine is always top of mind here. While browsing the shop, expect to see a tasteful array of stationery, clothing, nautical-inspired accessories, and a beautiful variety of locally-made products!
Daytrip Junior
From baby to full-grown kiddo, Daytrip Jr. is the purveyor of all things adorable! Step foot in their Kennebunkport boutique and you will immediately be welcomed by a colorful array of vintage kids' toys, bright clothing, well-made games, costumes, baby stuffed animals, and cute knick-knacks that are too hard to resist!
Vinegar Hill Music Theater
Vinegar Hill Music Theatre offers an array of live entertainment—including drive-up movies, musical performances, and comedy shows—in a beautiful, intimate setting at a barn in Arundel, Maine. Enjoy the garden bar and lively scene at this vibrant local destination.
MABEL'S LOBSTER CLAW
Nestled in the Kennebunkport cove-side, Mabel's Lobster Claw has been serving classic Maine seafood since the 1950's! A vibrant coastal village, Kennebunkport is filled with Maine culture and spirit. Locals and tourists alike visit our Ocean Avenue home for a quintessential Kennebunk experience, dining year-round in our cozy space or on our front porch during summer months.
IF YOU LIKED THIS POST, YOU MIGHT ALSO FANCY…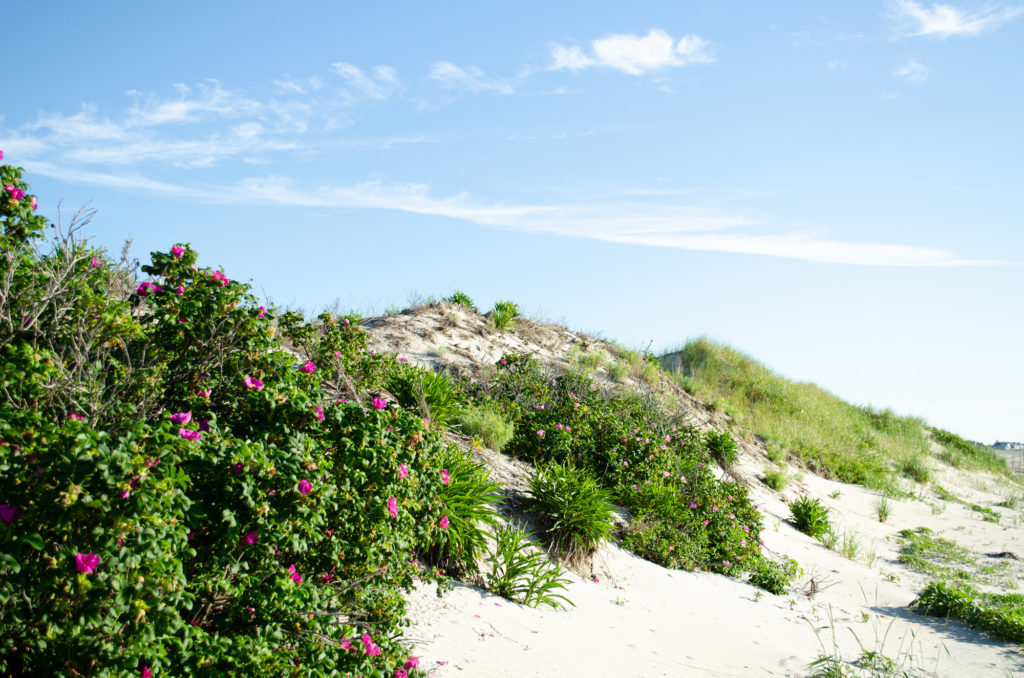 The post WELCOME TO KENNEBUNK + KENNEBUNKPORT, MAINE! appeared first on Seacoast Lately.