Yay for fresh, healthy produce, and yay for all of the farmers who thoughtfully harvest the healthiest fruits, veggies, oysters, game, flowers, and herbs for all of us Seacoasters to enjoy all year long. Take a peek below and meet some local Seacoast farms we think are absolutely worth a visit!
SEACOAST FARMHOUSE
Seacoast Farmhouse is a local farm based in Stratham, New Hampshire that offers forested pork, pastured chicken, and eggs for New Englanders who want to nourish their health with wholesome, all-natural food, no matter how busy life gets. All of Seacoast Farmhouse's animal feed is always certified organic, non-GMO, and soy-free. Select a preferred delivery location for your products, and enjoy the farm-fresh foods at home!
DEMERITT HILL FARM
At DeMeritt Hill Farm, the Wilson family's goal is to produce top quality fruit, vegetables, and baked goods, as well as provide enjoyable, hands-on pick-your-own experiences! In addition to offering over 26 varieties of apples, DeMeritt Hill Farm is also open for "pick your own" blueberries, peaches, and pumpkins! Stay tuned for the fall season, when DeMeritt Hill Farm will host its internationally-known "Haunted Overload" event!
EMERY FARM
Emery Farm in Durham, New Hampshire is the oldest family farm in the country, having been in the same family since 1660! This welcoming farm, market, and cafe is an inspiring destination for our customers to relax, have fun, and reconnect to the land. Emery Farm offers "pick-your-own" blueberries in July; a corn maze, pumpkins, and wagon rides in the fall; and New Hampshire-grown Christmas trees for the holidays! They also offer seasonally-grown, locally-grown, and Emery Farm-grown produce at it's market all year long. Pop into the on-site Market & Café to enjoy a coffee, latte, sandwich, or ice cream, or pick up local and sustainable produce and products for you, your home, or someone you love!
VERNON FAMILY FARM
Vernon Family Farm is a diversified pastured livestock farm located in Newmarket, New Hampshire. The Vernon family founded a first generation, family farm that raises pastured chicken, grass-fed beef, and pastured lamb. Vernon Family Farm has an on-site farm store that is open daily, 9am-6pm, all year long. Their store serves the community as a one stop shop for local food. The farm's outdoor events include live music and local farm fresh food by Vernon Kitchen, fun for the whole family, May-October.
*Photos by: Helen Marie Collins Photography, Jenn Bakos Photography and Whitewave Photography.
HERON POND FARM
Heron Pond Farm is a 55 acre mixed vegetable farm in South Hampton, New Hampshire that has been owned and operated by long time friends Andre Cantelmo and Greg Balog since 1998. Using biologically based practices to care for the planet and people, Heron Pond Farm grows over 250 varieties of vegetables, fruits, herbs, and flowers—all year long! In addition to its year-round farm stand that provides seasonal produce and local products from around New England, Heron Pond Farm also runs a robust CSA farm share program 42 weeks out of the year with weekly pick up at the farm and in various towns around the Seacoast. The summer season runs from June-October, while the winter season runs from October-March .
TUCKAWAY FARM STAND
SANDY HILL FARM
While most well-known for "produce-ing" it's popular light shows and events (like the "Out Of This World" show in September and October, its "Winter Wonders" in November and December, and it's annual Easter Egg Hunt on April 1st), on it's spacious property, Sandy Hill Farm also offers a self-serve farm stand with high-quality fruits and veggies that are grown with non-gmo seeds! Bill and the Sandy Hill Farm team have created a truly one-of-a-kind year-round farm destination in Eliot, Maine!
IF YOU LIKED THIS POST, YOU MIGHT ALSO FANCY…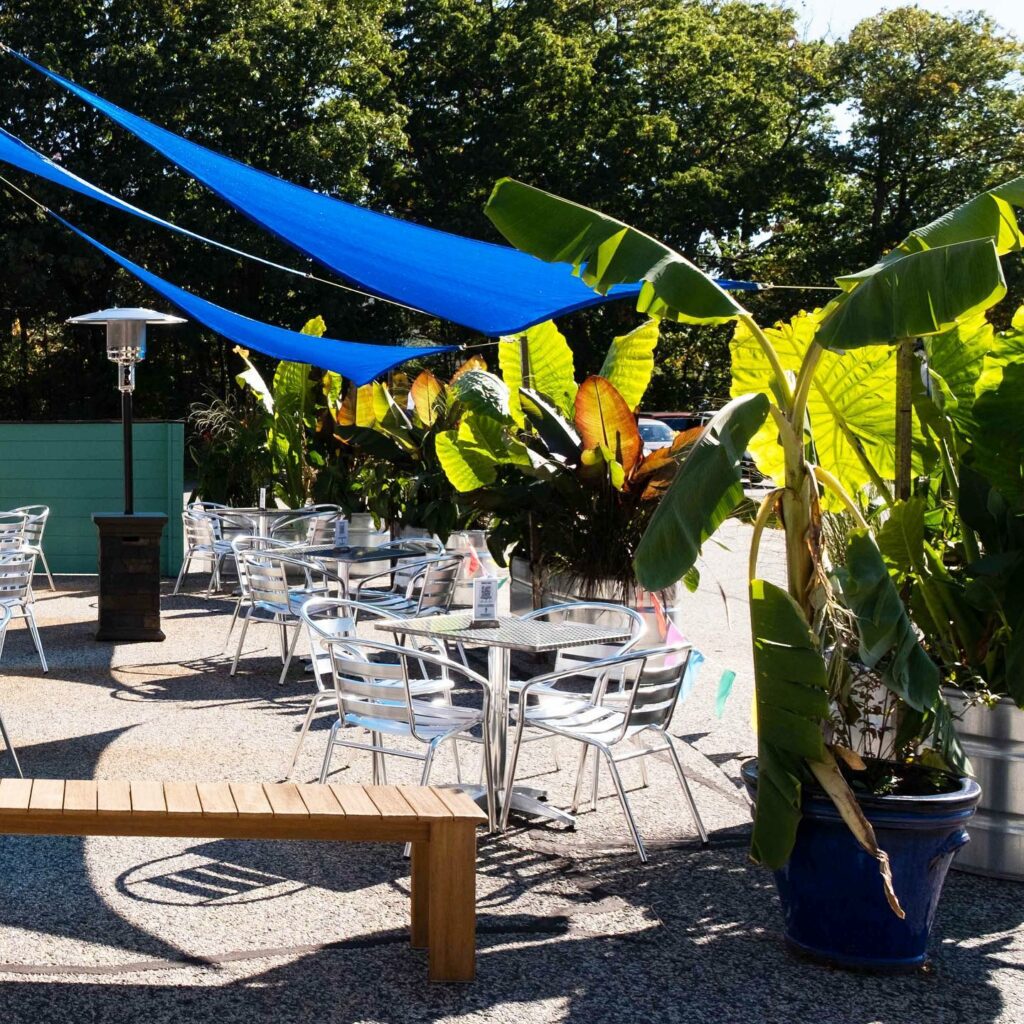 The post Seacoast Lately's 2022 Farm Guide! appeared first on Seacoast Lately.