From engagement shoots and family photography, to business, real estate, interior design, and wedding photographers galore, the Seacoast is brimming with local artists who are as talented as-can-be!
Ready to meet them?!? Let's go!
WEDDING, ENGAGEMENT, AND FAMILY PHOTOGRAPHY
Newborns? Family memories? Non-traditional elopements?? There are so many moments to remember throughout our lives, and Melissa Koren Photography is here to capture them! Through her work, Melissa pauses these special moments in time with feeling, and oftentimes, her images evoke a beautiful combination of positive energy juxtaposed with a sincere sense of calm. Melissa brings full experience to each shoot for every occasion. With her relaxed, go-with-the-flow approach, she'll put you at ease, make you laugh, play with your kids, change a diaper—whatever you need—so who you are, and how you connect to one another shines through in every image!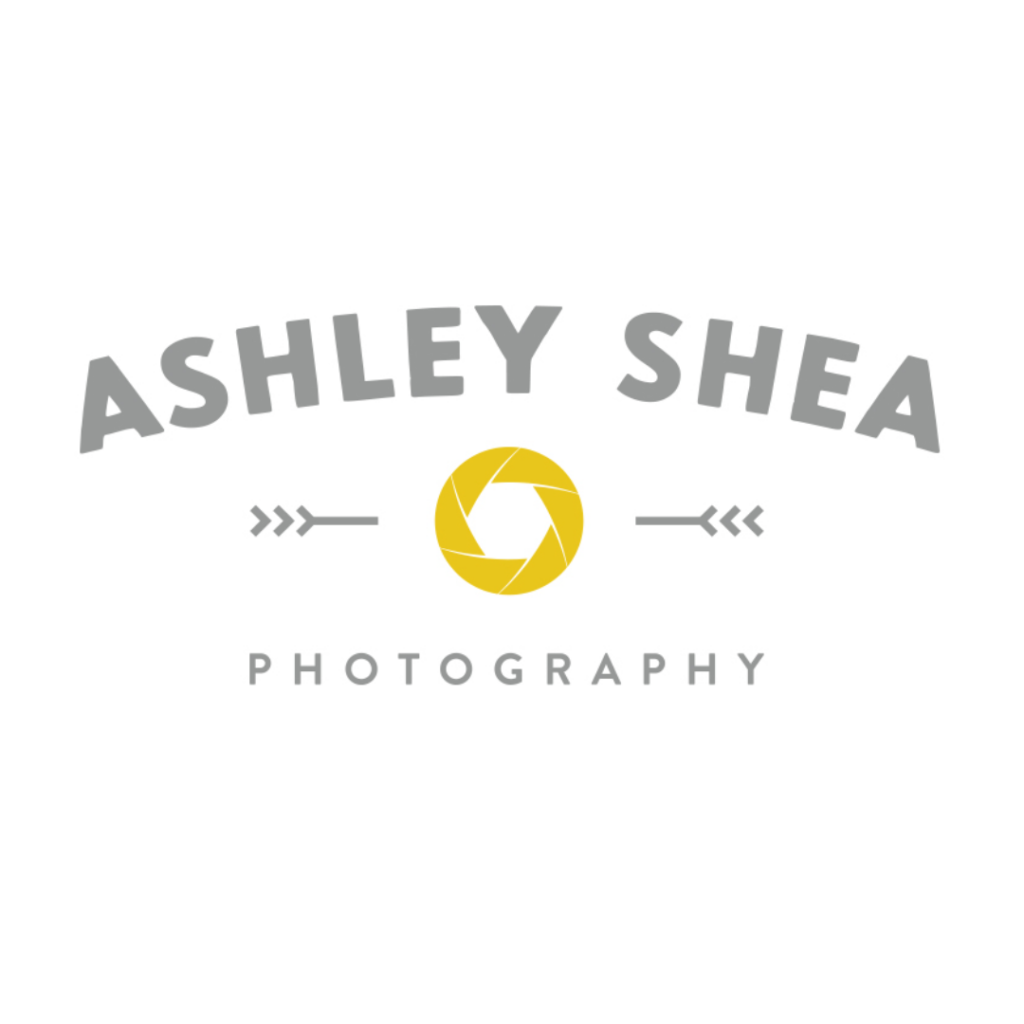 Ashley Shea Photography specializes in families, newborns, maternity, and senior portraits on the Seacoast and beyond! As a lifestyle photographer, Ashley understands and expects that each session will morph and evolve into something unique and special. She is inspired by the quirky things kids do, beautiful human connections, pretty light, and the great outdoors.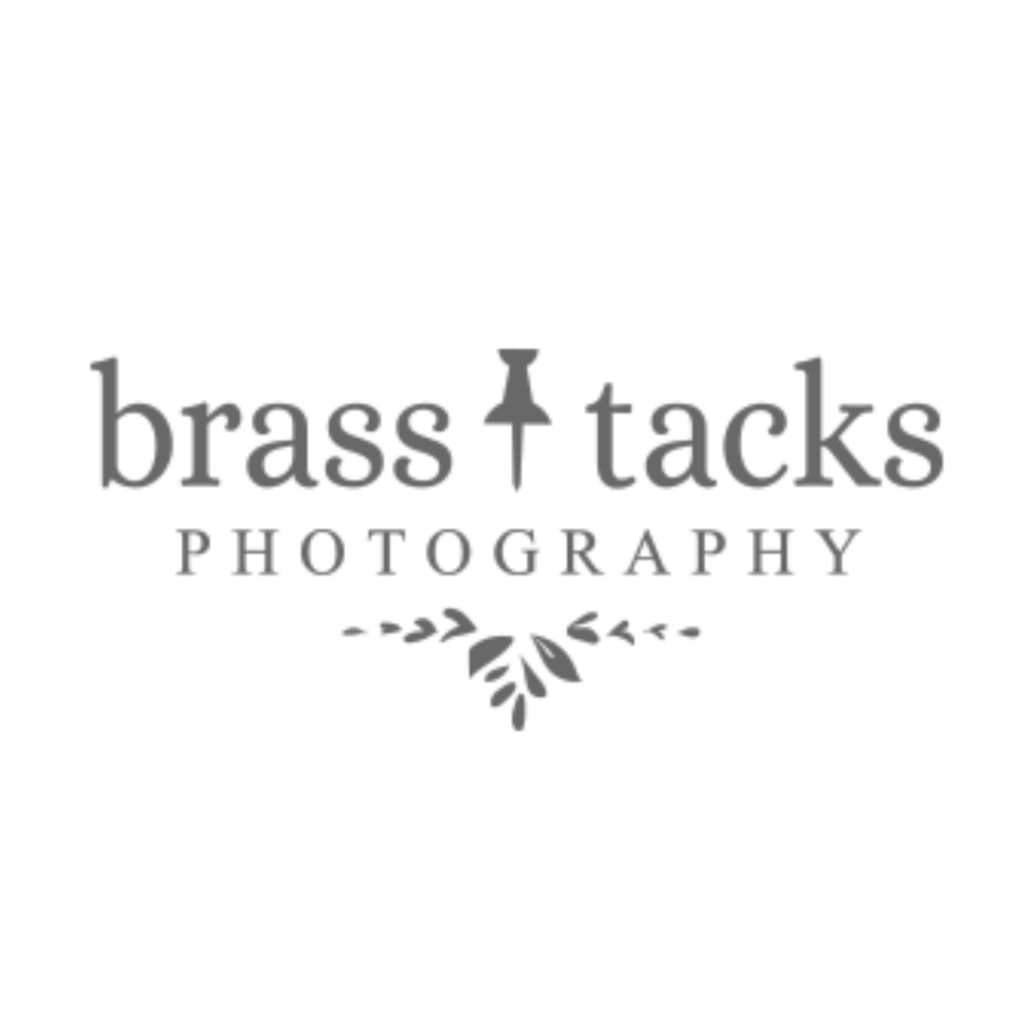 Brass Tacks Photography is owned and operated by Andrea Schwanbeck—a photographer based in Portsmouth, New Hampshire who is excited to capture creative, candid, and classic photos of your most precious moments. Whether you have big news to share, are busting a move on the dance floor, or wish to update your family photos, you can rest assured that Brass Tacks Photography has you covered! Brass Tacks Photography offers family portraits, lifestyle headshots, and wedding photography.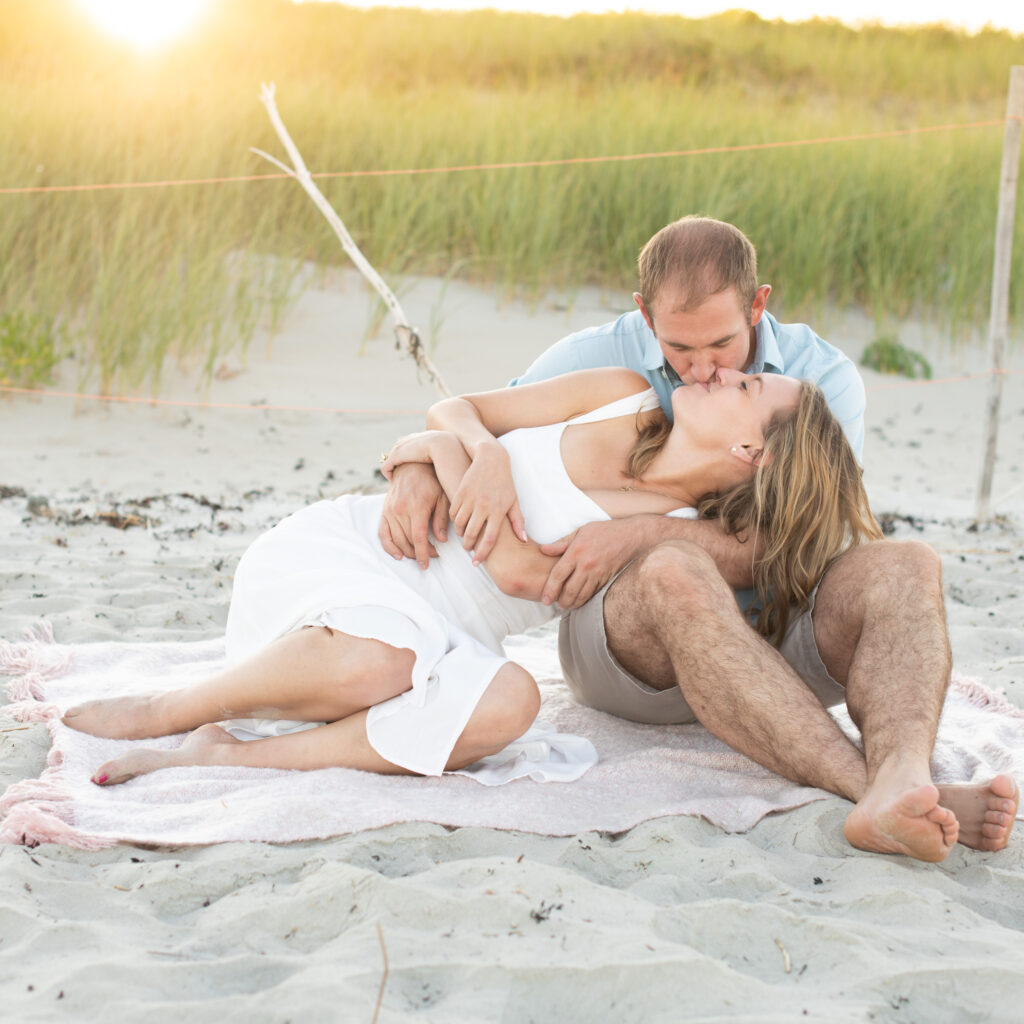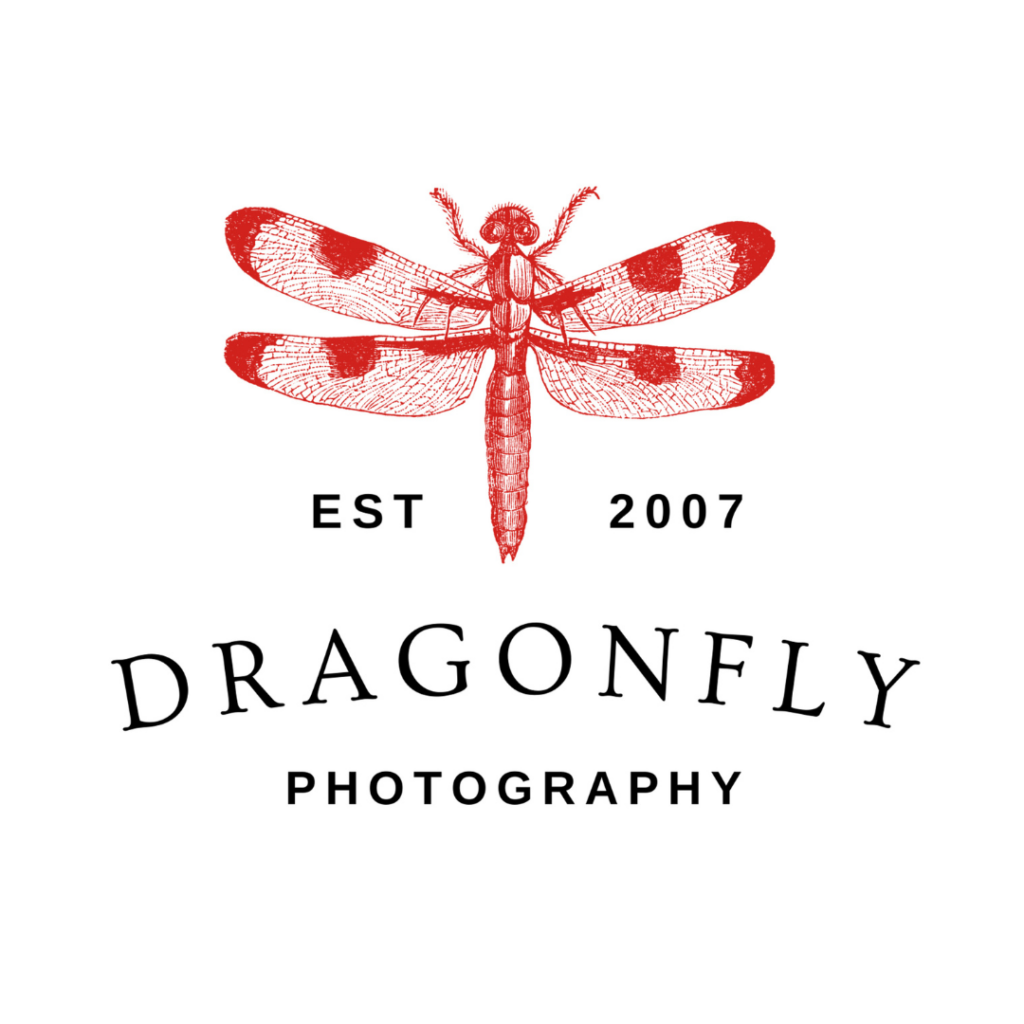 If you're looking to capture family memories on the seacoast, Dragonfly Photography offers a variety of packages and mini-sessions to fit all budgets. Rachael is excited and ready to document all of life's moments—from the proposal of a couple, to capturing extended family vacations with all of the kids and grandkids! Rachael has a way of making everyone feel relaxed, while also having fun during the session. Not sure where you want to take your photos? With 16 years of experience and knowing all the nooks and crannies of the area, Rachael can help you find the perfect location for your session.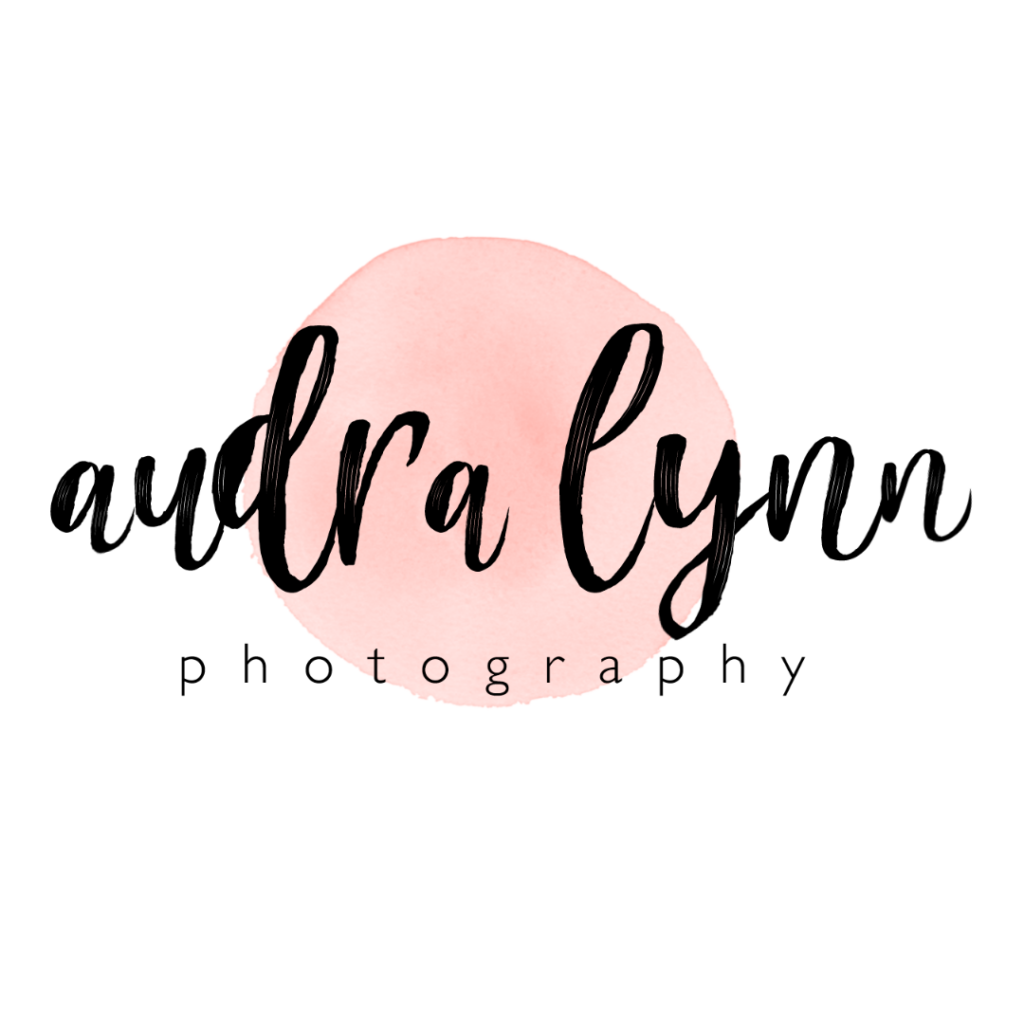 Audra Sykes-Clark of Audra Lynn Photography specializes in elopements, family, maternity, and newborn photography, on the New Hampshire Seacoast and beyond! As a mama of two, Audra prides herself on working with babies and young children. From initial booking, choosing a location, to help with styling (with a client closet to borrow from!) and ordering the perfect heirloom quality prints and displays, Audra will ensure your experience is as stress free, and fun, as possible!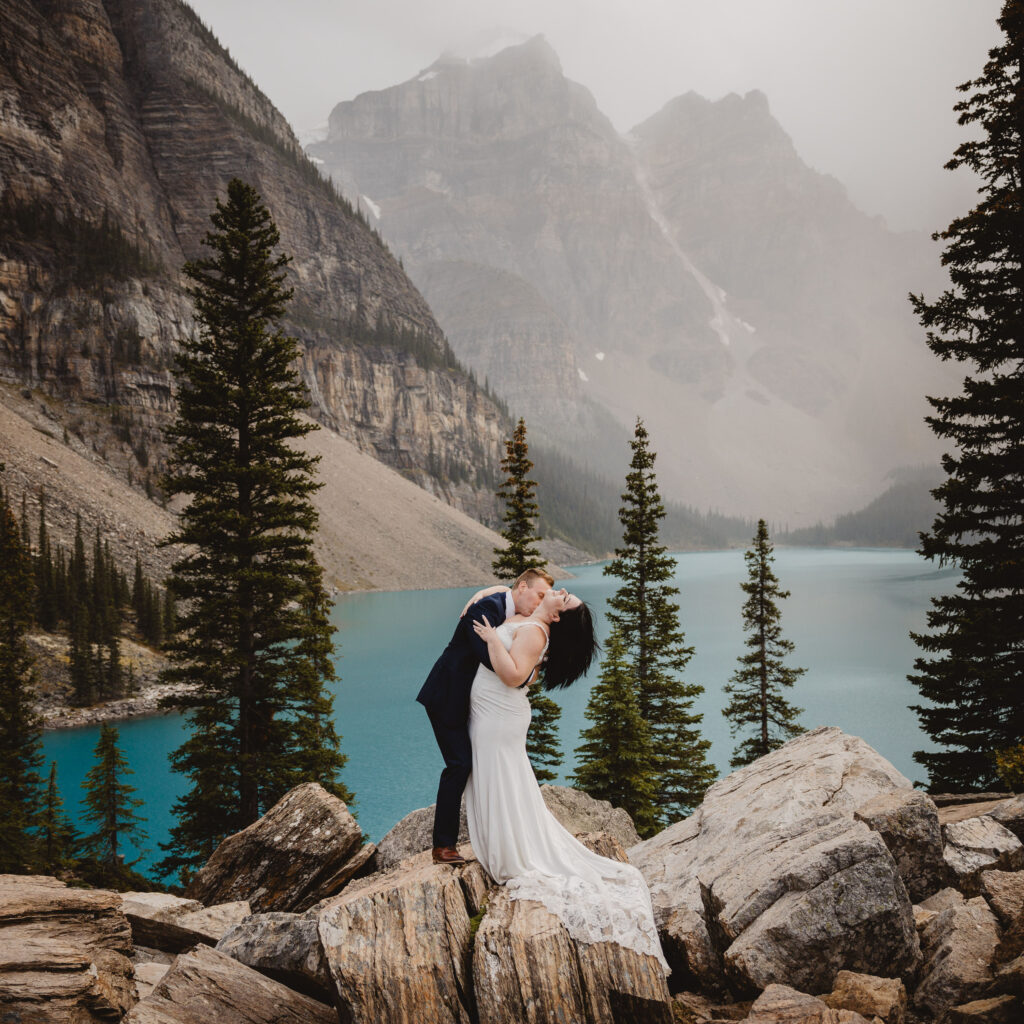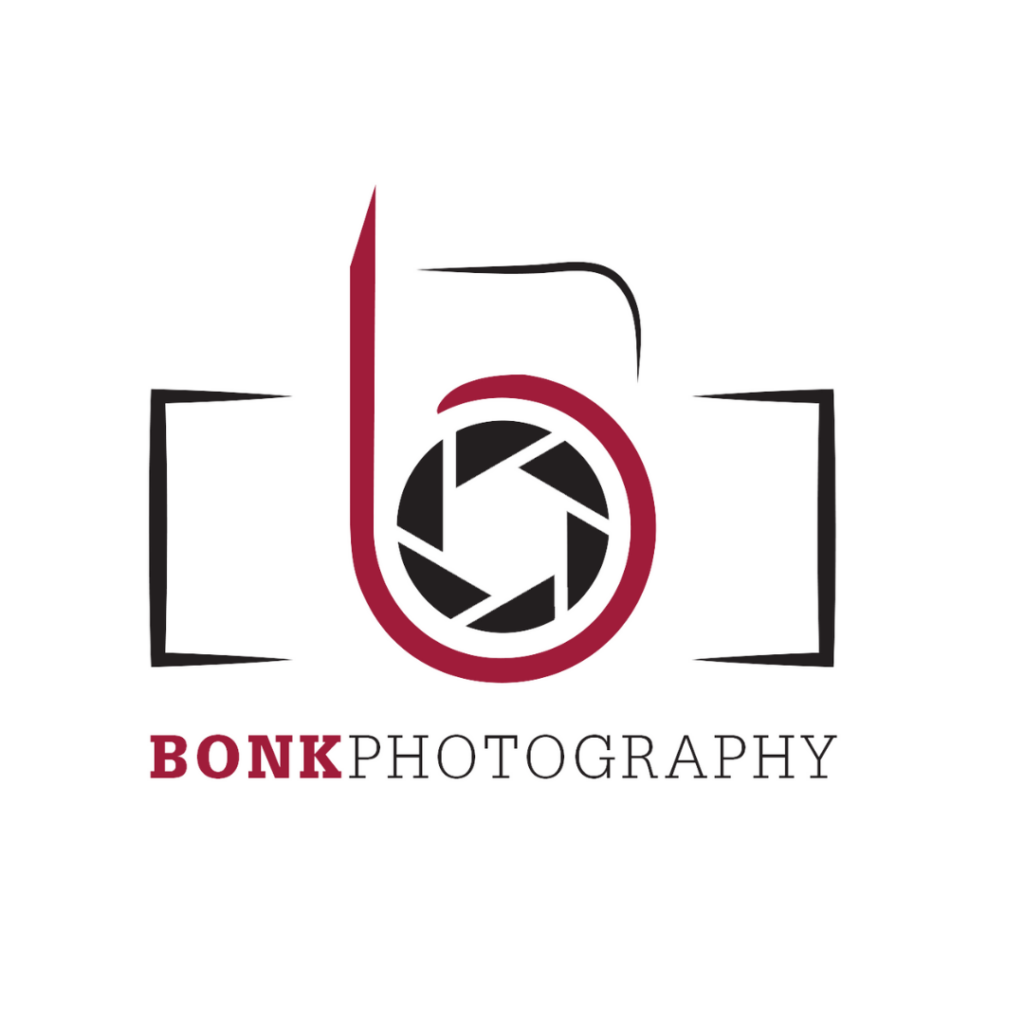 Trevor Bonk of Bonk Photography is a wedding and engagement photographer based in Portsmouth, New Hampshire, but travels worldwide to work with couples. Trevor's style can be described as candid, and he uses natural light whenever possible to capture images that show real, intimate moments of a wedding day. Bonk Photography collaborates closely with couples, offering support throughout the planning process as well as ensuring a comfortable and relaxed photography experience on the wedding day. Additional services include portraits, maternity, branding, and drone photography.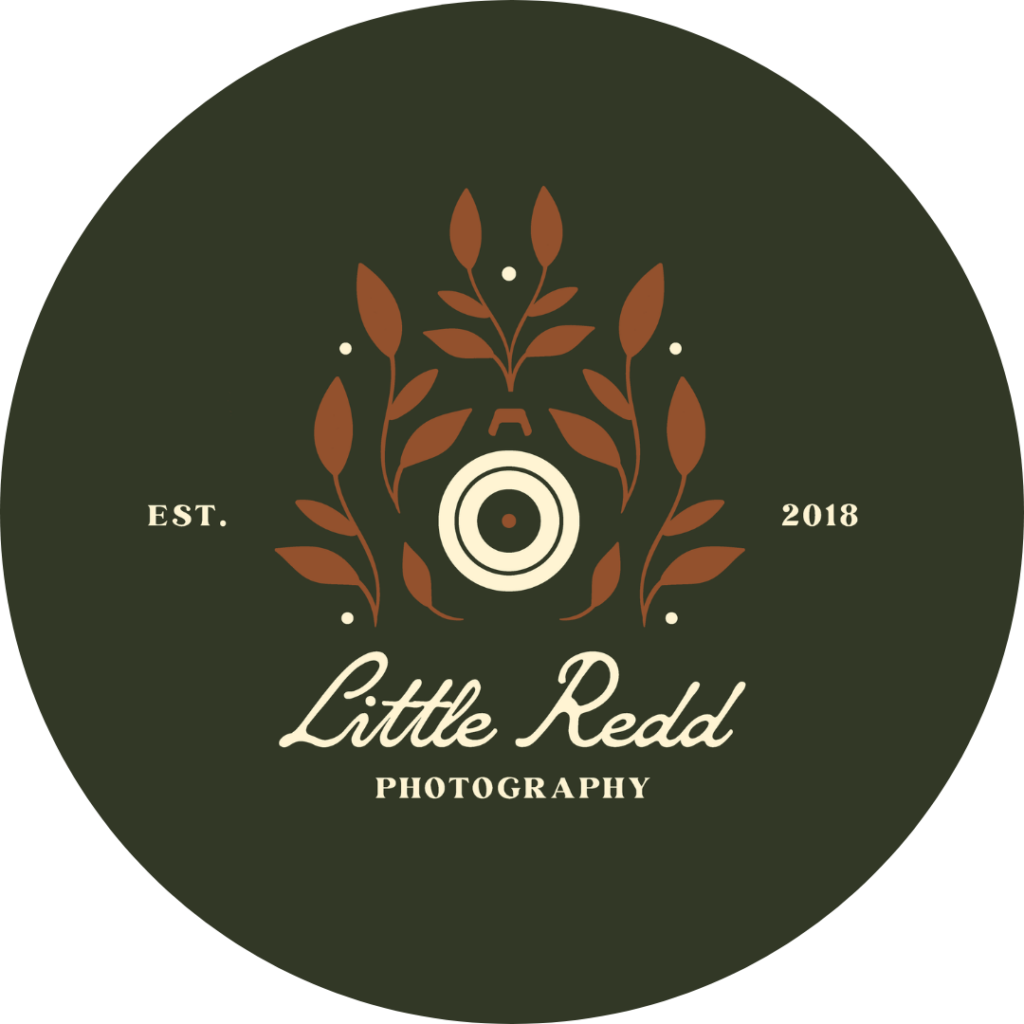 Danielle Connor of Little Redd Photography specializes in weddings, creative portraits, and expanding her unique talents into boudoir photography. Danielle has worked in film and digital mediums, which compliment her lifelong passion for art, and allow her to capture and beautifully execute candid and memorable moments in life. Danielle strives to make personal connections with all her clients, and prides herself on making sessions comfortable and tailored to each client's needs.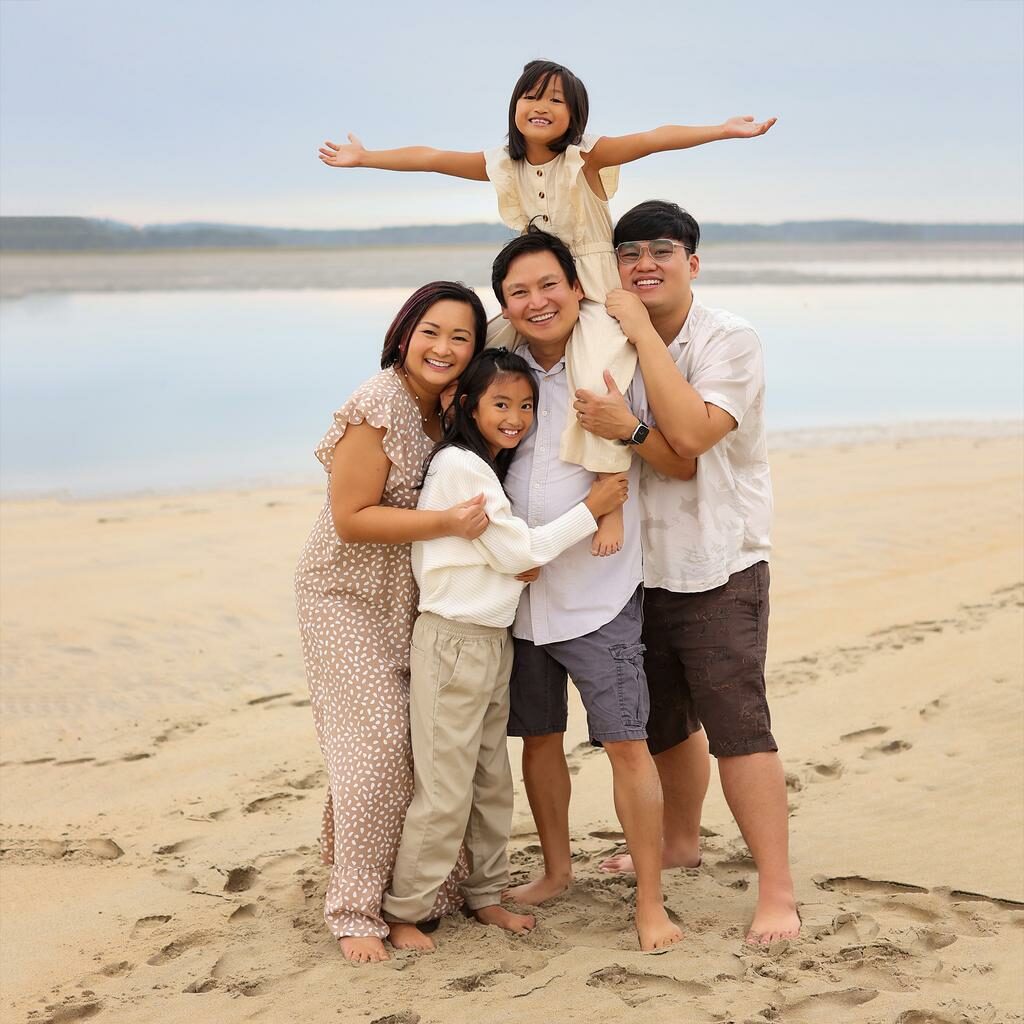 Eye Sugar Photography specializes in custom photography with individual attention. The boutique-style studio is the perfect setting for creating artful and beautiful sets that showcase your uniqueness. Eye Sugar Photography offers photography services for all phases of life— including maternity, newborn, families, teens, love, and marriage (as well as intimate portraiture). Photographer Shalla wants to create something truly special with each client and capture life's sweetest moments in stunning detail!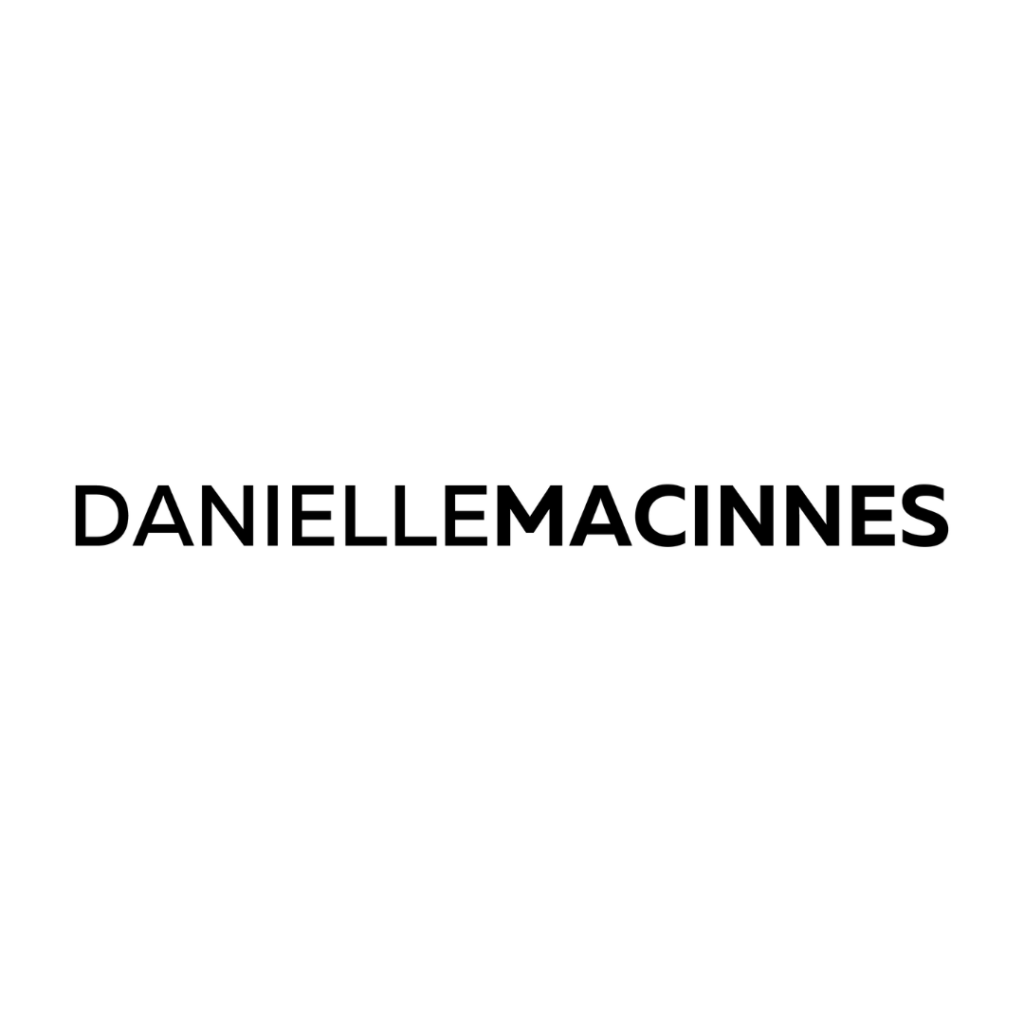 Danielle MacInnes is an award-winning documentary family photographer who seeks to reveal the beauty and chaos of her clients' everyday ordinary life. It's not just about the "smile pretty for the camera" moments, but about the honest, raw, and unpredictable moments as well. There's no posing, no matching outfits, and no stress! Danielle's documentary approach isn't just for families. She also works closely with small businesses, high school seniors, and anyone with a story to tell!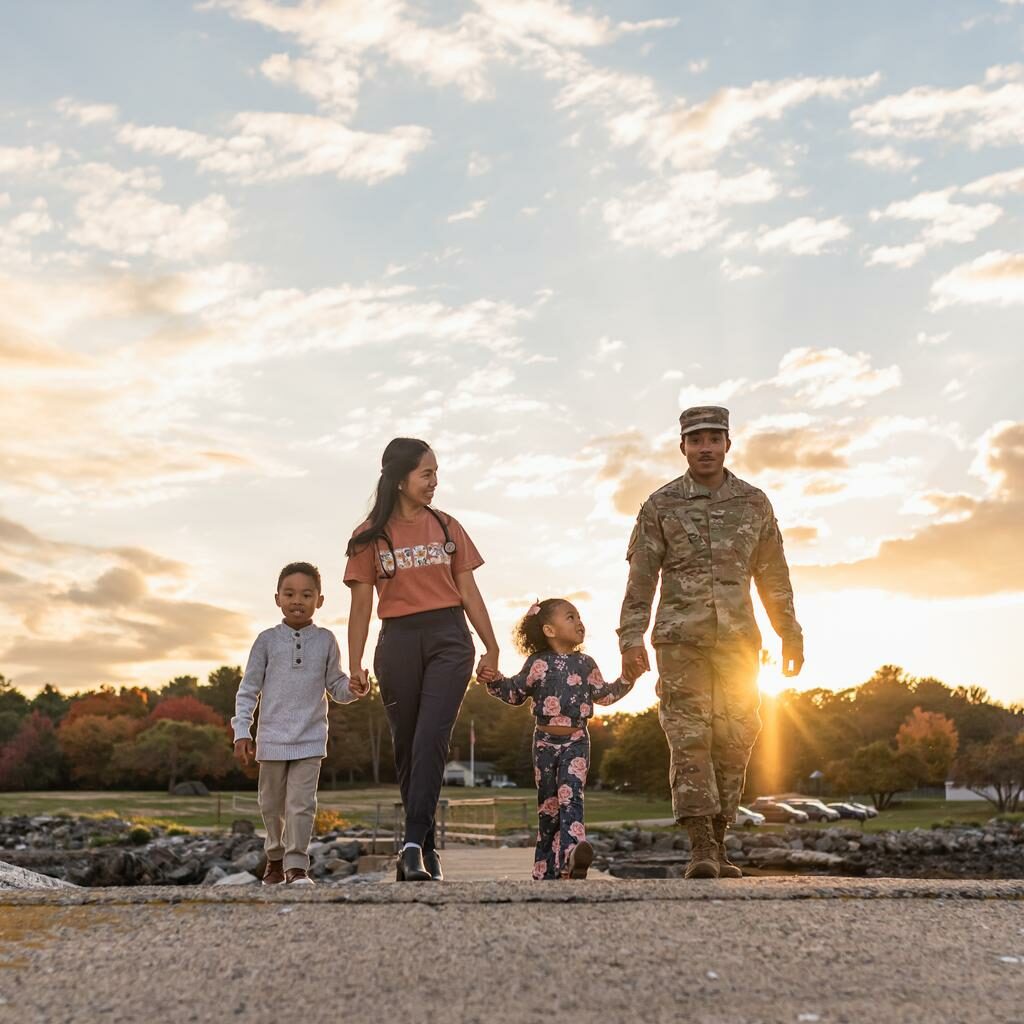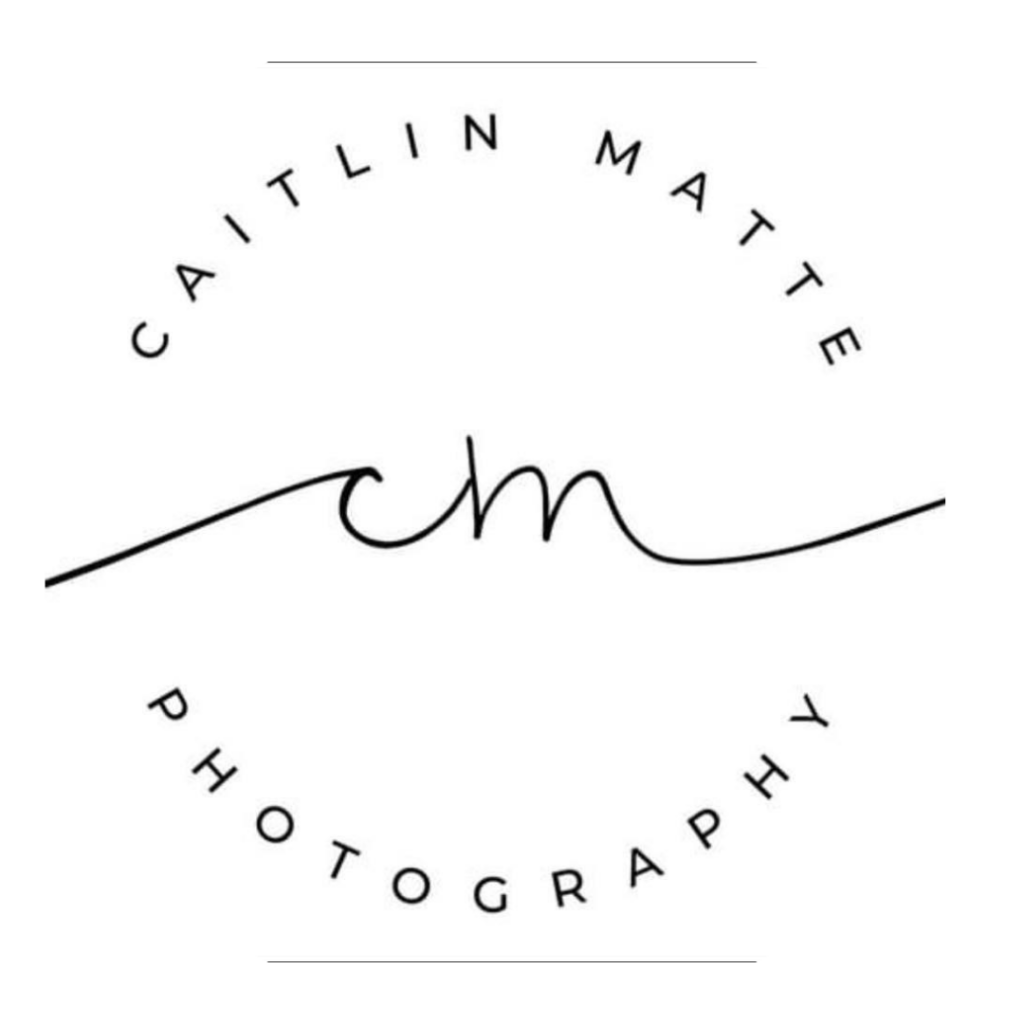 Based in southern New Hampshire, Caitlin Matte of Caitlin Matte Photography is a photographer who takes her work throughout the Seacoast—to Maine, Massachusetts, and beyond! With a unique eye for angles and captivating scenes, Caitlin loves to find locations with interesting details—whether it be a barn or fun colored door! Caitlin offers family, maternity, and newborn sessions, and with 4 year old twins, she is very familiar with the need for photo sessions to be easy, quick, and relaxed! She loves getting the classic "smiling and looking at the camera" pose, but those little moments in between, like holding hands, laughing, and just being together, are so special and important to capture too.
BUSINESS + BRANDING PHOTOGRAPHY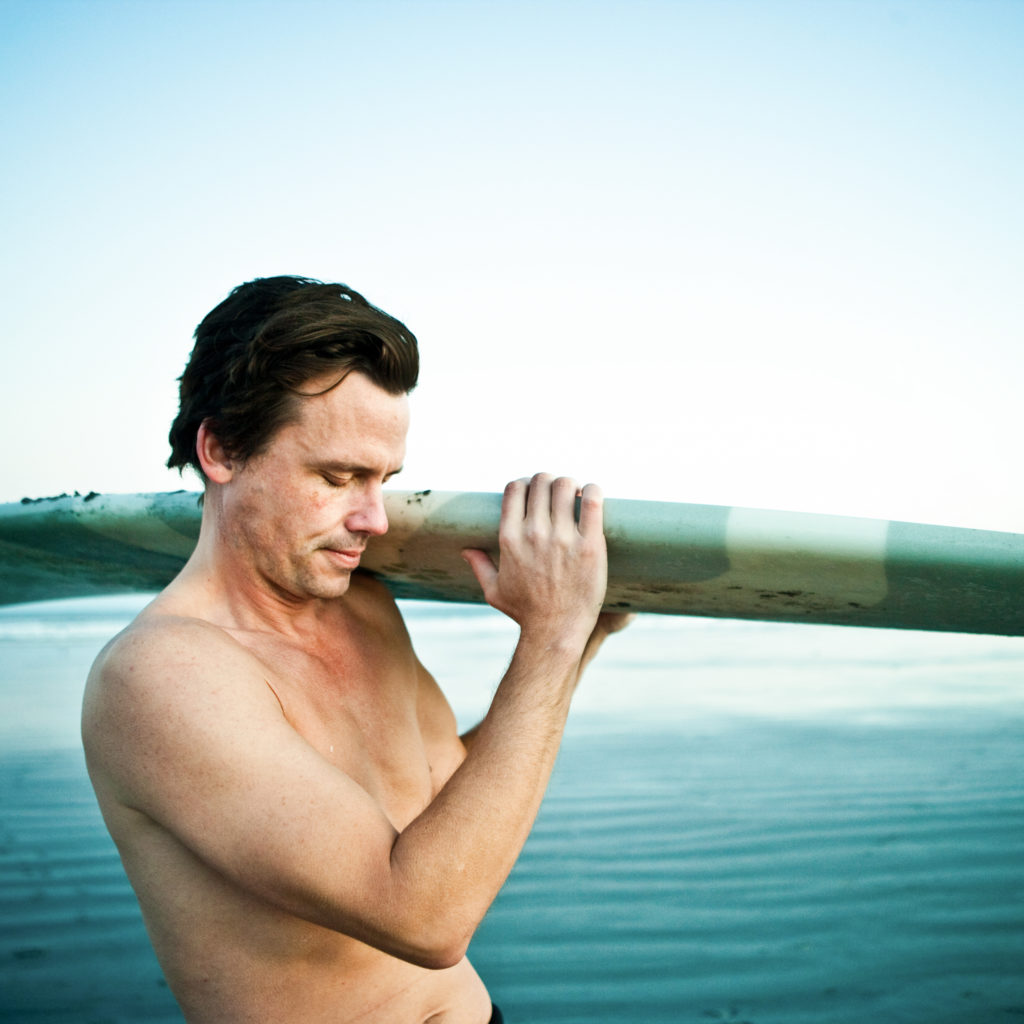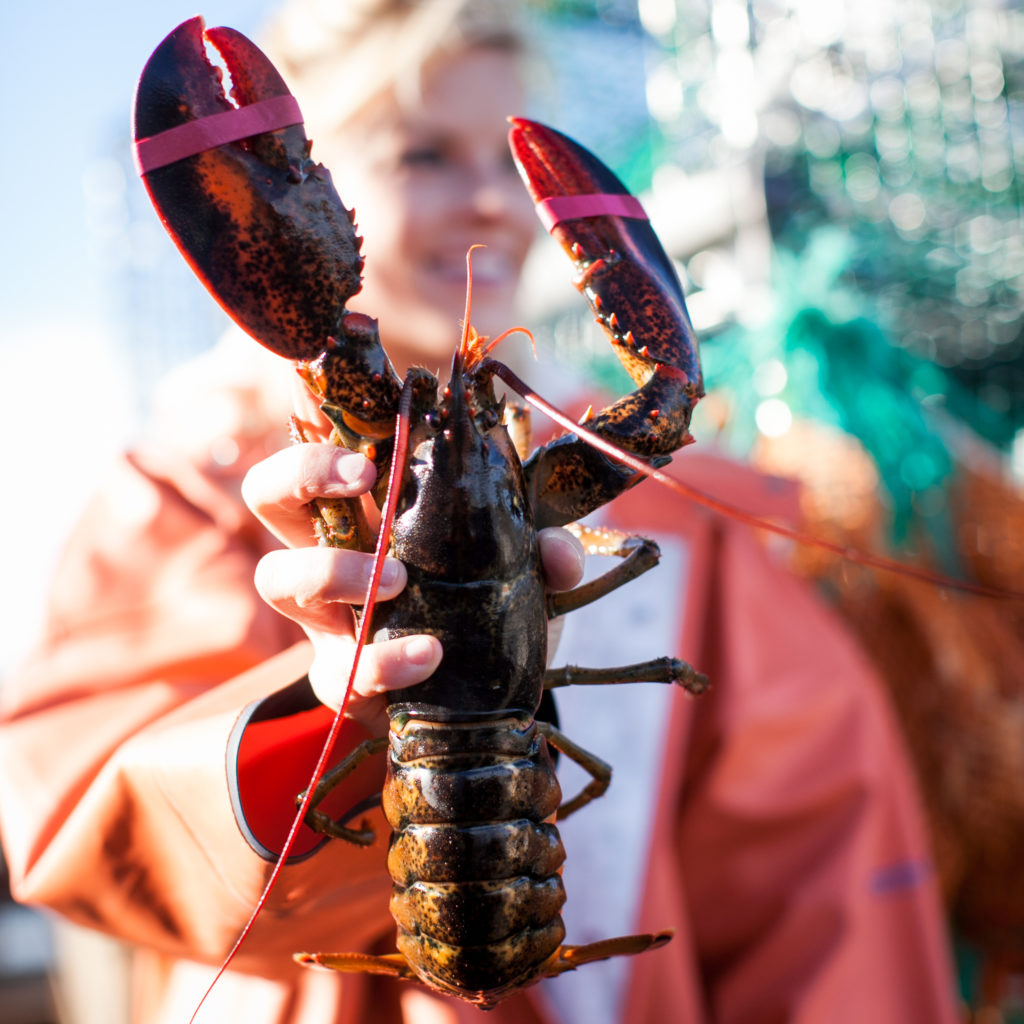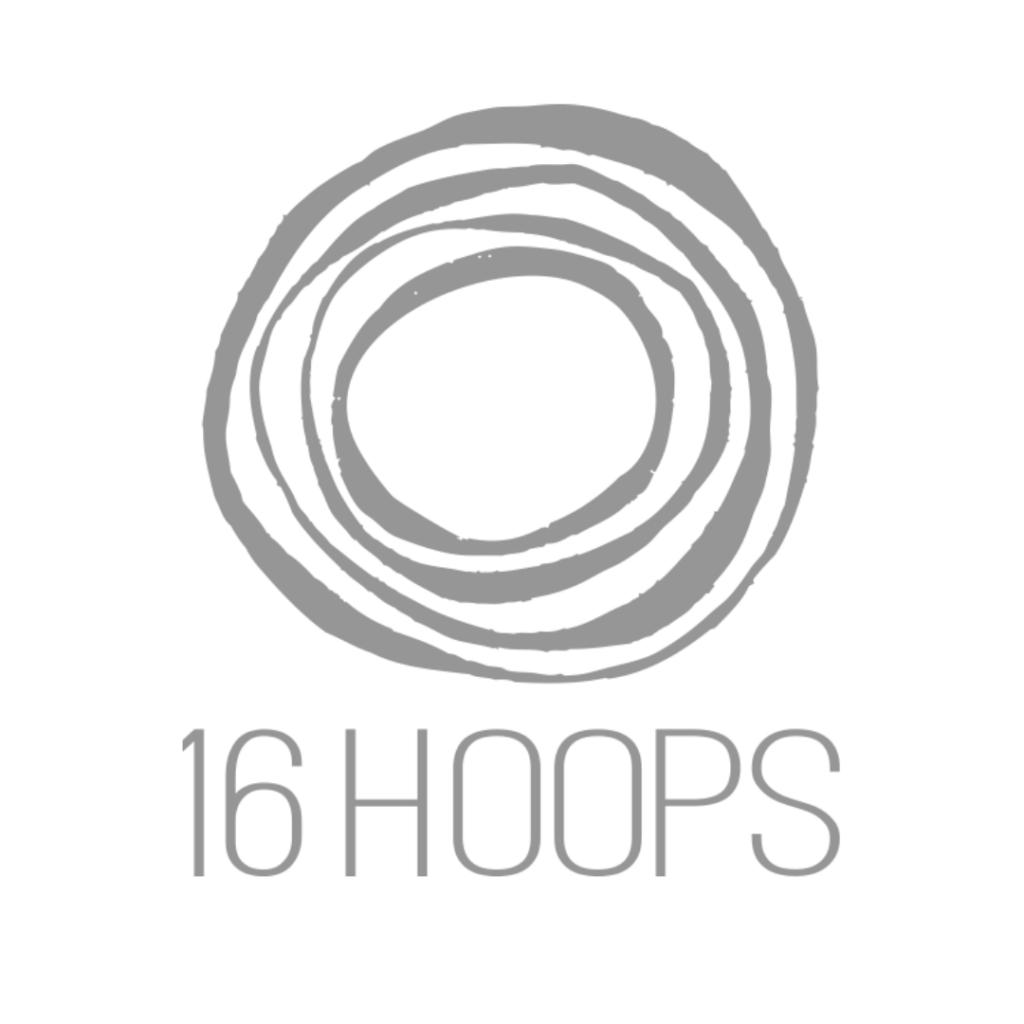 Geneve Hoffman of 16 Hoops has been a commercial photographer for 26 years. With a degree in cinema and photography, and an innate passion for creating compelling imagery, Geneve helps local and national businesses create image branding that stands out. Geneve's mission is to transform and breathe new life into businesses' messaging with compelling imagery and powerful branding. 16 Hoops offers 1/2 day, full day, and multi-day photography or video profiling for business projects.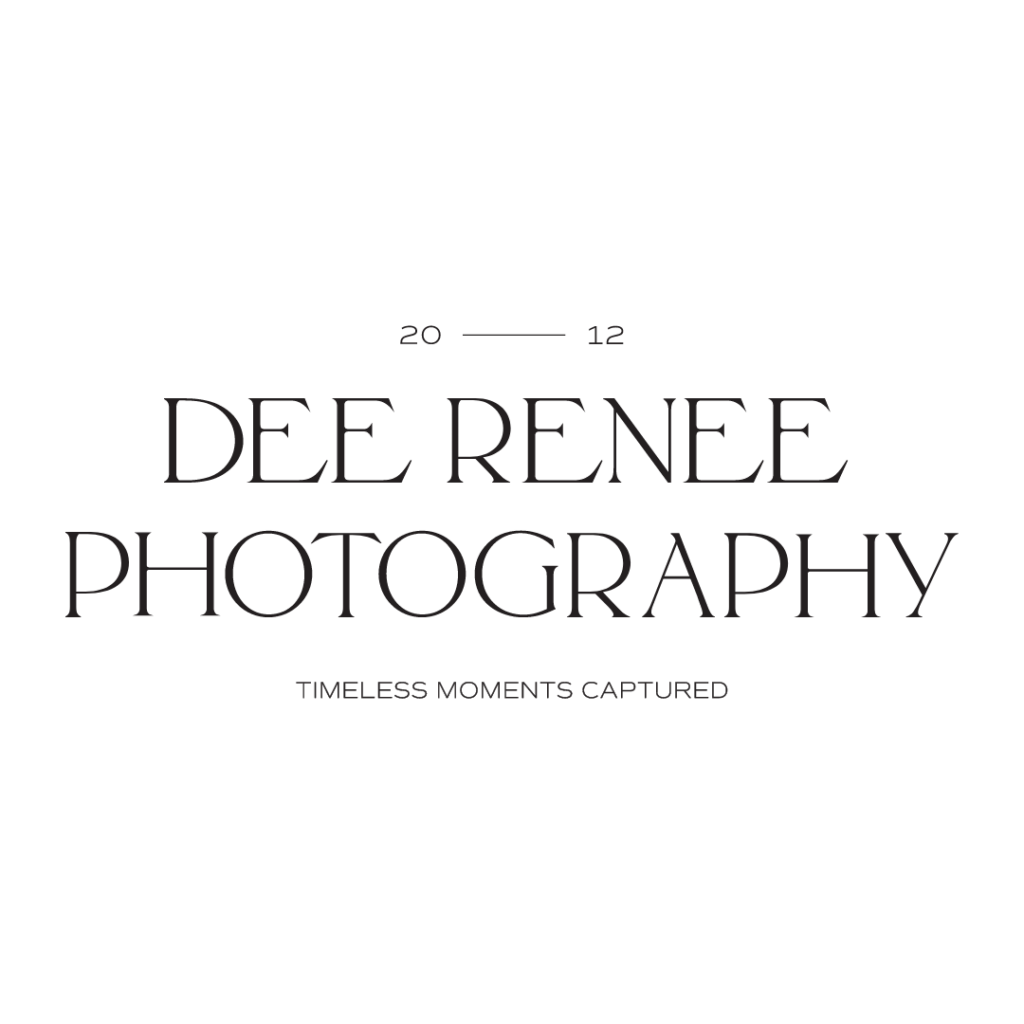 In the fast paced world of social media, clients are looking to connect with businesses in a more authentic way. By capturing your brand identity with relevant photographic images of both people and products, you can create a genuine brand identity your clients can relate to and trust. Dee Renée Photography does this by understanding your brand, working with your vision, and showcasing what you do and how you do it. Capturing relatable and updated headshots, action shots of how your business works, images of your space, and the community around you, Dee is here to help grow your brand!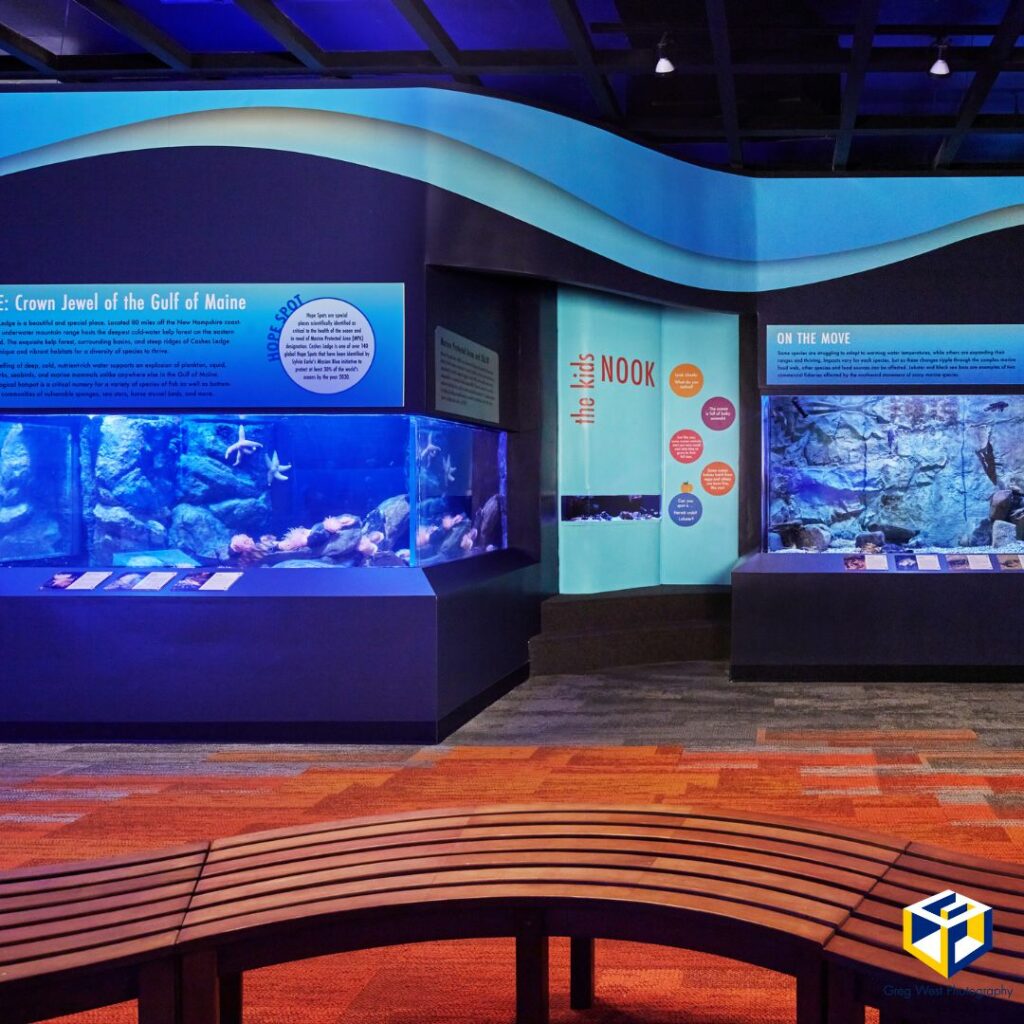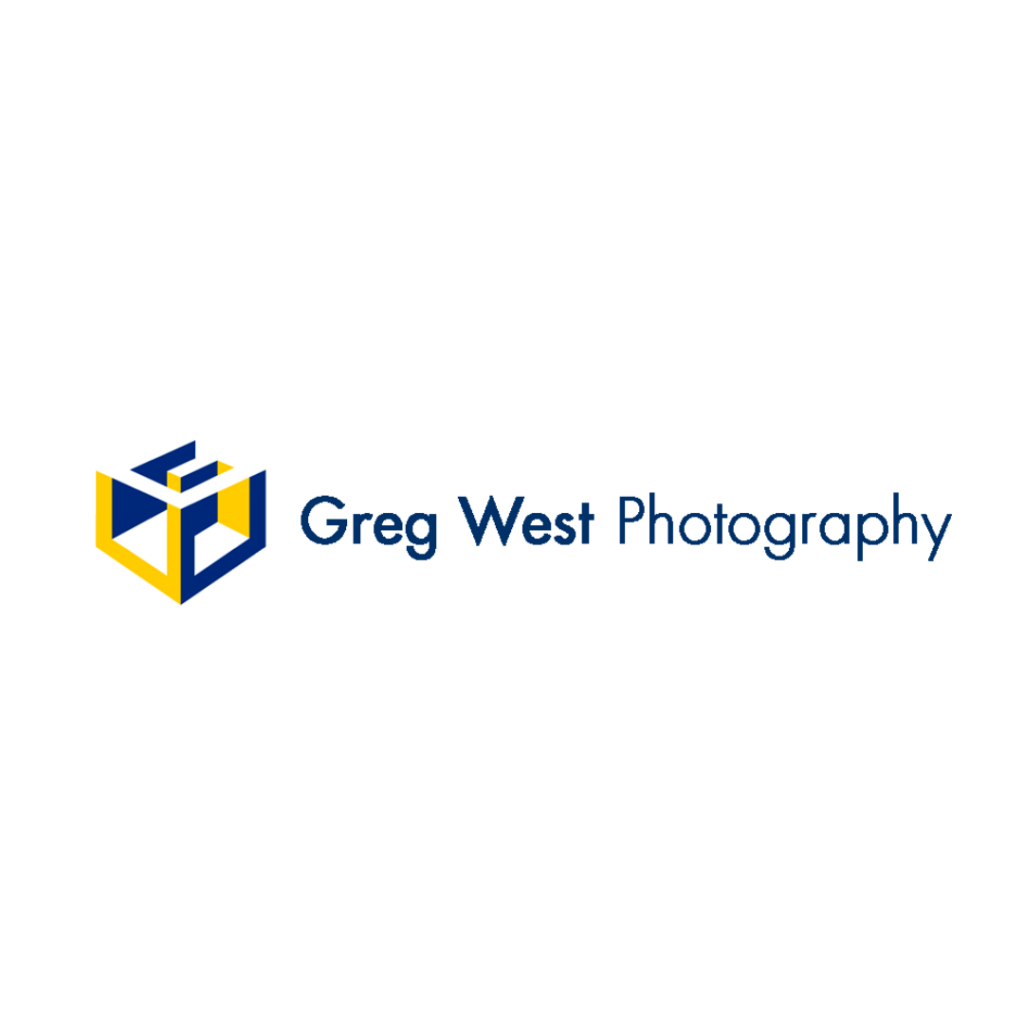 Greg West Photography, a published commercial architectural and product photographer with a degree in photography and 25+ years expertise in the field, has a passion for highlighting his client's work and telling the most impactful story of a project through his lens. His creativity, attention to detail, and timely project delivery has led to many long-term client relationships. Greg works with product manufacturers, architects, interior designers, builders, and developers. He delivers expert photography for client websites, marketing, tradeshows materials, and advertising. As an early adopter of commercial 3D Virtual Tours, he has helped numerous commercial clients leverage this technology to improve online guest experience.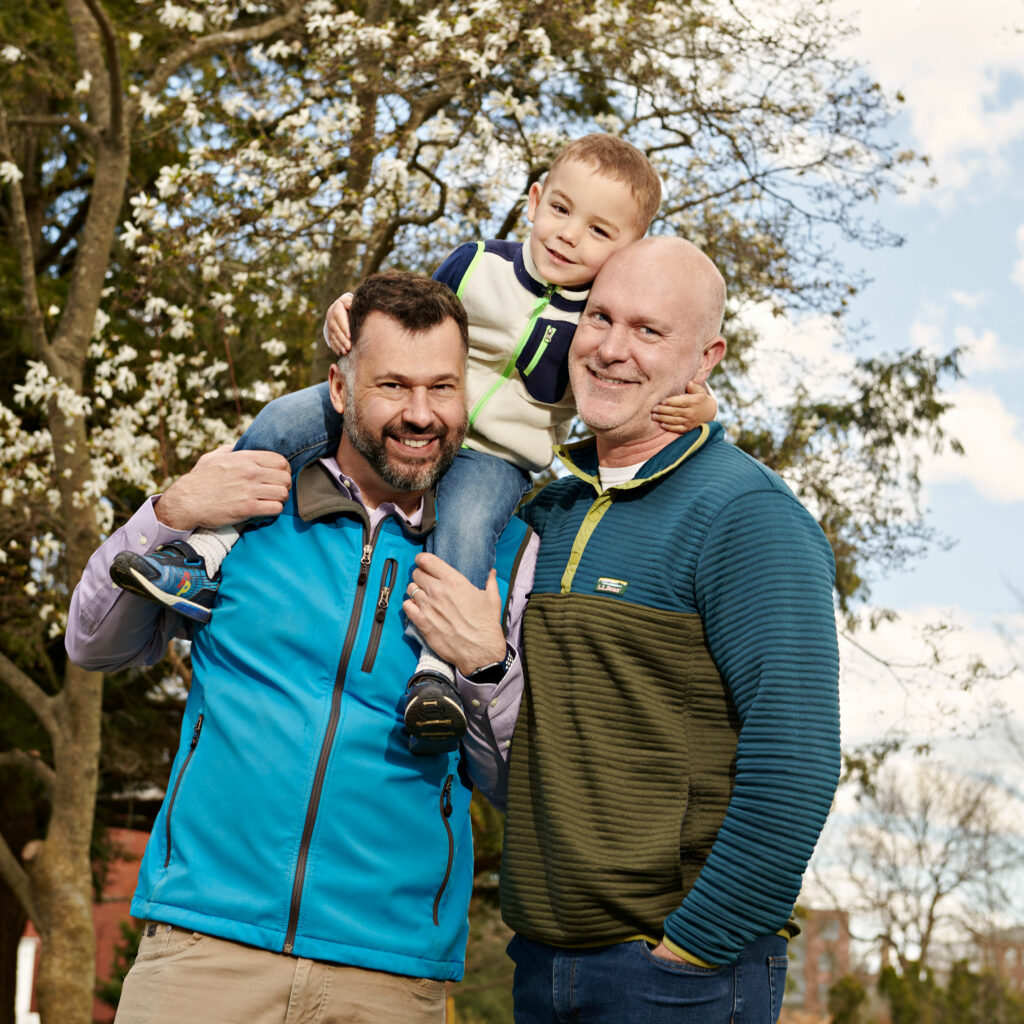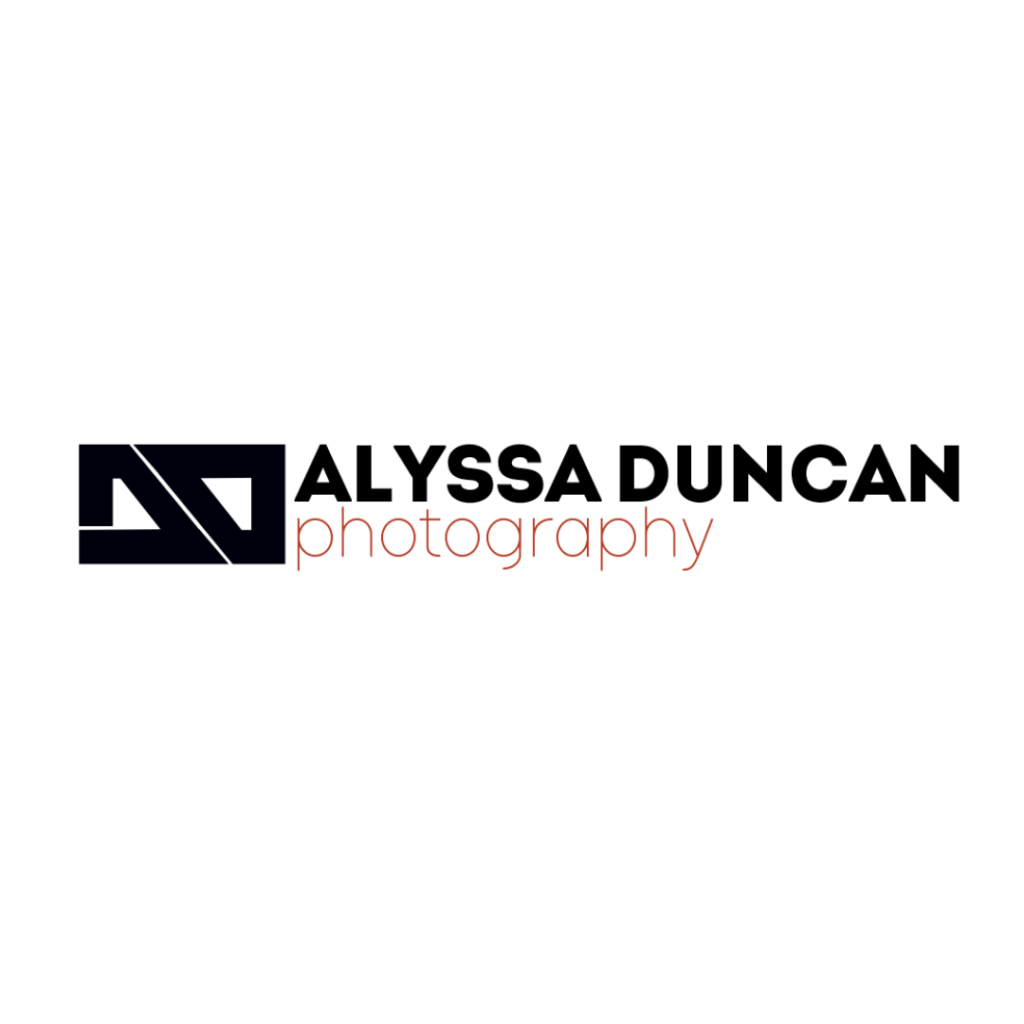 Alyssa Duncan Photography specializes in magazine-worthy senior portrait photography, young teen photography, and family portraits. Known for her uniquely fun, empowering, and cutting edge portrait work, Alyssa creates one-of-a-kind custom works of art for your home. As one client says, "Alyssa has a way of highlighting the amazing qualities in each person, and making them feel their very best version of themselves.", and another says she is always "always finding new ways to capture the human experience". By working together with her clients, Alyssa showcases their individual personalities in a relaxed, interactive environment where they're free to be themselves, and have a lot of FUN!
Kennebunkport, Maine-based fine art and documentary Photographer Chris Becker of Chris Becker Photo offers candid and formal portraits of people and animals, drone services, and photography for special events. He also provides contemporary fine art, limited edition prints, and framed art work at his gallery located at 127 Ocean Avenue in Kennebunkport.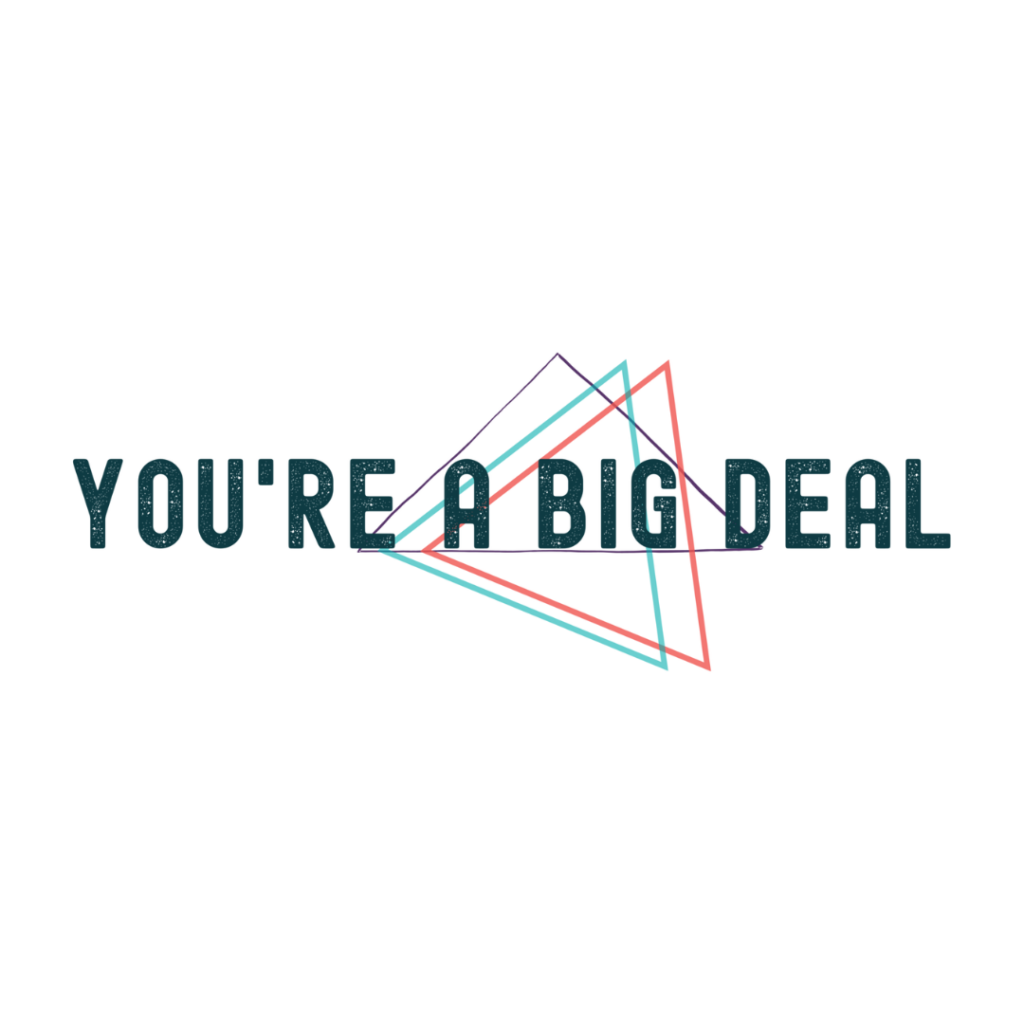 Many of us are so hesitant to have our photo taken! (Melissa, the hypocrite photographer especially). Don't worry! Most of us are not born being good on camera, it takes practice! And Melissa of You're A Big Deal will make it fun and easy.
Personal brand photography results in a selection of headshots, but it's so SO much more than that! Images of you doing your thing, telling your story, showing your work, and sharing your favorite things and places establishes an instant connection. You are your brand and good imagery will communicate to ideal clients why YOU are the one they want to work with. Infuse your personality. Personal brand photography, casual personality forward headshots, team images and more.
The post PHOTOGRAPHY GUIDE appeared first on Seacoast Lately.