There are so many things to do in Ogunquit, Maine. It's a quintessential beach town that truly reflects the Maine state motto, "Vacationland"!
As soon as you step foot on the sandy shores of Ogunquit Beach, or stroll among the historic New England buildings and lobster boats at Perkins Cove, you'll immediately feel a sense of pure relaxation…
THINGS WE LOVE IN OGUNQUIT, MAINE!
Ogunquit is located just over an hour north of Boston, Massachusetts, and a quick drive from Portland, Maine, It's also minutes from beautiful neighboring seaside towns of Kennebunkport, Maine and York, Maine.  Ogunquit is a historic coastal town that boasts one of the sandiest natural beaches in southern Maine! With many charming inns and bed and breakfasts, Ogunquit is a perfect destination for a weekend getaway or a summer-long vacation.
MUST-SEES & MUST VISITS IN OGUNQUIT, MAINE!
IF YOU LIKED THIS POST, YOU MIGHT ALSO FANCY…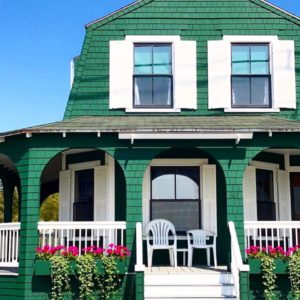 SEACOAST LATELY'S GUIDE TO YORK, MAINE!
The post OGUNQUIT, MAINE TOWN GUIDE! appeared first on Seacoast Lately.