There's so much to do, see, enjoy, and explore in Ogunquit, Maine—from live music and theatre, to seasonal events, comedy, and movies! Take a peek at some local activities we love!
OGUNQUIT PLAYHOUSE
The Ogunquit Playhouse has been the crown jewel of Maine's Southern Seacoast for 89 years, creating world-class regional theatre experiences. Visit the Ogunquit Playhouse this season to enjoy musicals and patio cabaret performances!
JONATHAN'S OGUNQUIT
The Upstairs Listening Room at Jonathan's Ogunquit features live comedy, like Maine's own Bob Marley, national headliners like Sawyer Fredericks, Paula Poundstone, Judy Collins, and more. With over 50 comedy shows and concerts annually. Jonathan's Ogunquit offers premiere entertainment to the southern coast of Maine in an intimate setting.
COASTAL WINE
Coastal Wine is a tasting room, wine retail shop, and wine delivery shop located in Ogunquit. A space for gathering, good company, good conversation, and the enjoyment of fine wines, Coastal Wine offers an ever-changing collection of 100+ unique wines to enjoy on-site or to take away!
MARGINAL WAY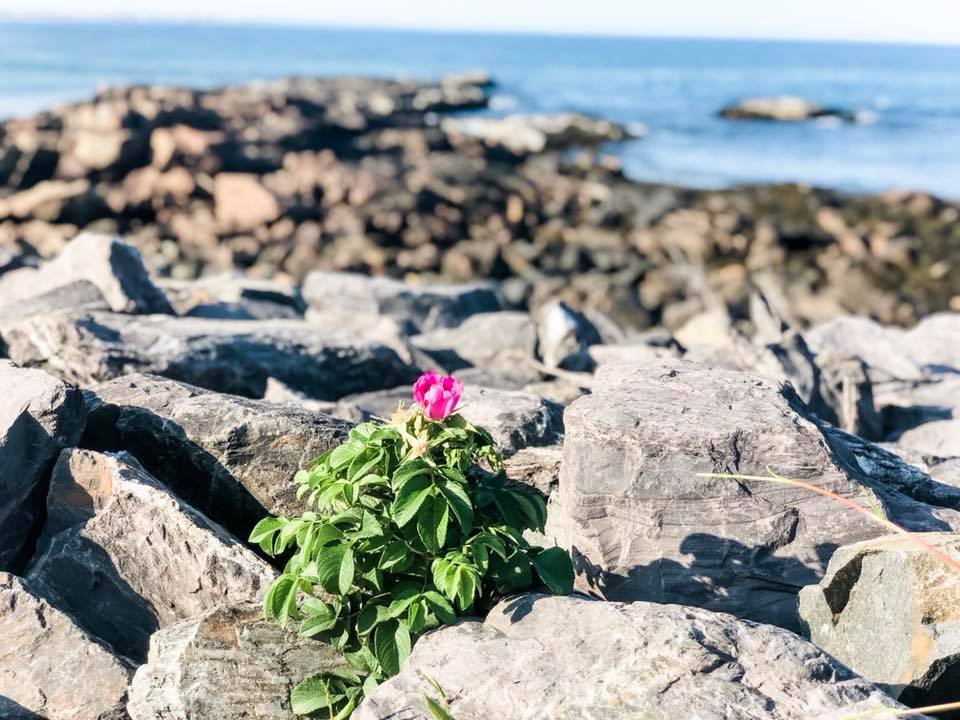 The Marginal Way is an historic and accessible coastal cliff walk located between Perkins Cove and Ogunquit Beach. Stroll along for stunning views of the ocean and some of the most picturesque views Ogunquit has to offer!
A FEW OTHER IDEAS: Live music at the Leavitt Theatre, Piano Bar at The Front Porch, art shows at the Ogunquit Museum of American Art…
IF YOU LIKED THIS POST, YOU MIGHT ALSO FANCY…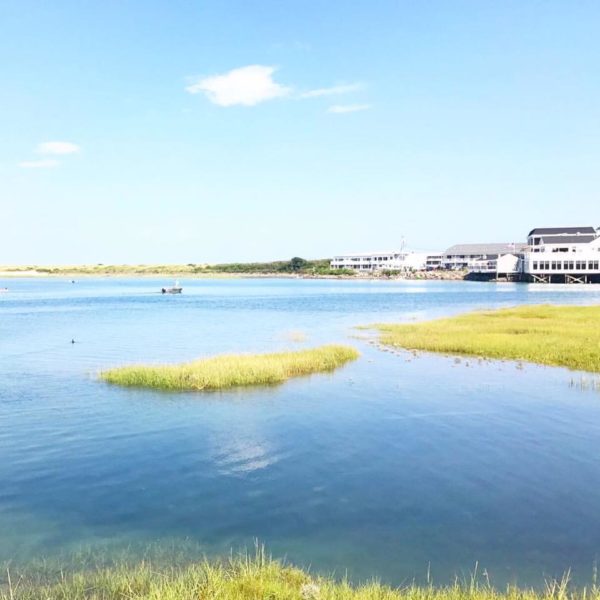 The post OGUNQUIT, MAINE ENTERTAINMENT & ACTIVITIES! appeared first on Seacoast Lately.