Kittery, Maine is a true foodie destination adored by both locals and visitors alike. Opt for a cozy dinner at a Kittery Foreside eatery in the heart of downtown, grab coffee and breakfast baked goods on-the-go, or get together with friends for drinks by the water!
Ore Nell's Barbecue | BADGER'S ISLAND
Texas hospitality and authentic "low and slow" barbecue has made its way to Maine at Ore Nell's Barbecue, where they serve classic central Texas barbecue dishes, vegetarian side dishes, tasty cocktails, and more! Outdoor dining available.
Black Birch | KITTERY FORESIDE
The Black Birch is a small, casual restaurant that serves refined comfort food, beer, wine, and cocktails in a comfortable, modern dining room (and outside!). Relax, unwind, and listen to vintage vinyl! Outdoor dining available.
Lovebirds Donuts | KITTERY
Lovebirds Donuts is a unique donut and coffee experience that specializes in handcrafted yeast-raised and cake donuts inspired by both local favorites and flavors from afar! Lovebirds uses ingredients that are real, authentic, tasty, and always vegan.
Tulsi | KITTERY FORESIDE
Tulsi is an Indian restaurant that offers an inspiring menu of traditional and contemporary dishes made with only the finest ingredients. This welcoming restaurant offers a richly-varied menu of fresh, natural ingredients, wholesome sauces and flavorful spices.
Tributary Brewing Company
Known for its well-crafted and diverse beer styles, Tributary Brewing Co.  is a sought-after destination that offers great beer, good company, and live music. Outdoor sipping available.
Tacocat
TACOCAT is a food truck based in Kittery that is committed to serving up the freshest, most flavorful food in the safest way possible. TACOCAT is open Wednesdays through Sundays for takeout and outdoor dining at the Kittery Food Truck Pod! Outdoor seating available.
Lil's Cafe | KITTERY FORESIDE
Visit Lil's Cafe and you'll immediately be welcomed by a beautiful display of freshly-baked pastries and Lil's famous crullers (which will practically beg you to devour them before you even sit down). Once you select your treat (or sandwich, soup, or salad), it's time to enjoy a beautiful cup of craft coffee! Outdoor seating available.
Frisbee's Wharf | KITTERY POINT
Frisbee's Wharf at Pepperrell Cove is an outdoor dining experience offering incredible panoramic views of the water. Dock your boat, and enjoy a memorable meal of fresh seafood, American classics, and all you desire from the fully-stocked bar. Outdoor dining only.
Bistro 1828 & THE SKI CLUB | KITTERY POINT
Bistro 1828 and the third floor Ski Club offer delicious, locally-sourced food in a beautiful setting. Enjoy year-round dining in the cozy bistro downstairs or sweeping water views from the deck upstairs!
Rudders Public House | KITTERY FORESIDE
Rudders Public House is a local eatery that serves great comfort food, daily specials, handcrafted cocktails, and more. Rudders is open 7 days a week and is a dog-friendly establishment! Outdoor dining available.
BLUE MERMAID | KITTERY
Blue Mermaid is an upbeat and welcoming family-run restaurant featuring Caribbean-inspired cuisine, local beer, and tropical, handcrafted drinks. Visit for lunch, dinner, happy hour, Trivia Night and Sunday brunch! Outdoor dining available.
Provisions | KITTERY POINT
Provisions at Pepperrell Cove is a neighborhood general store, market, and cafe that sells everything from the daily paper and morning coffee, to snacks, provisions, everyday essentials, and their famous blueberry scones!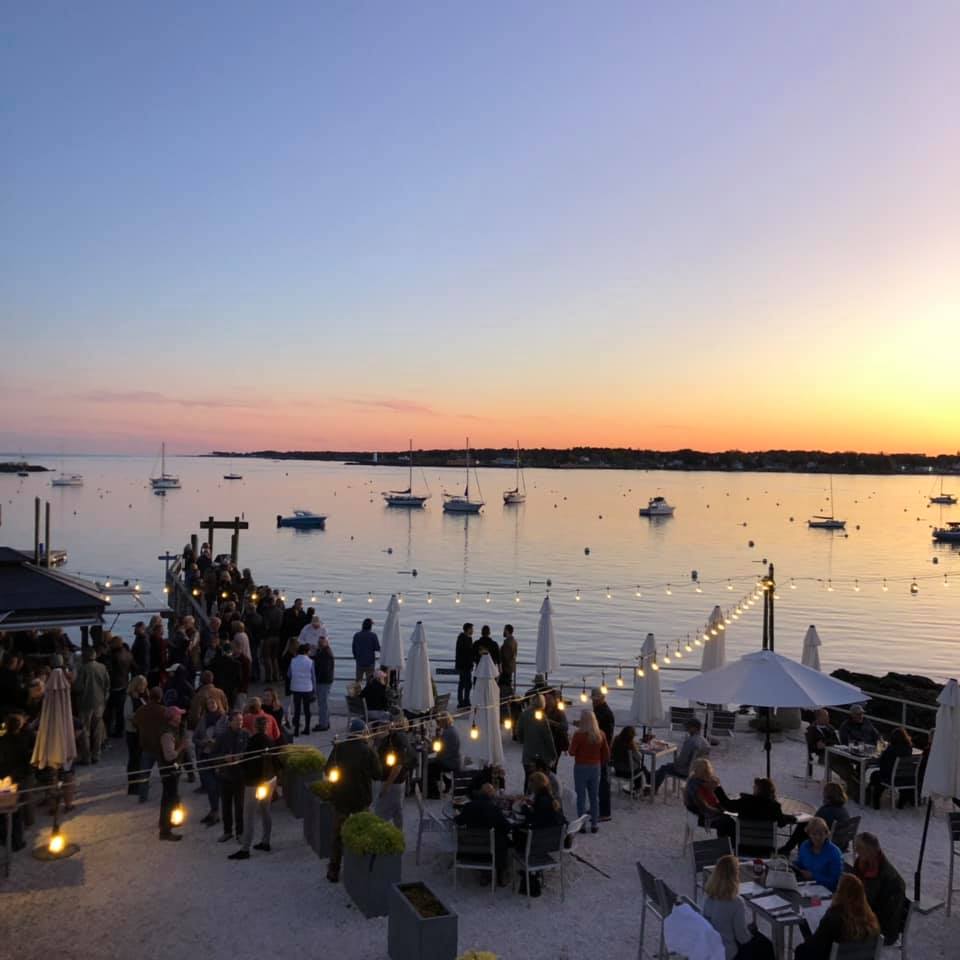 Many of these wonderful Kittery, Maine restaurants also offer outdoor dining!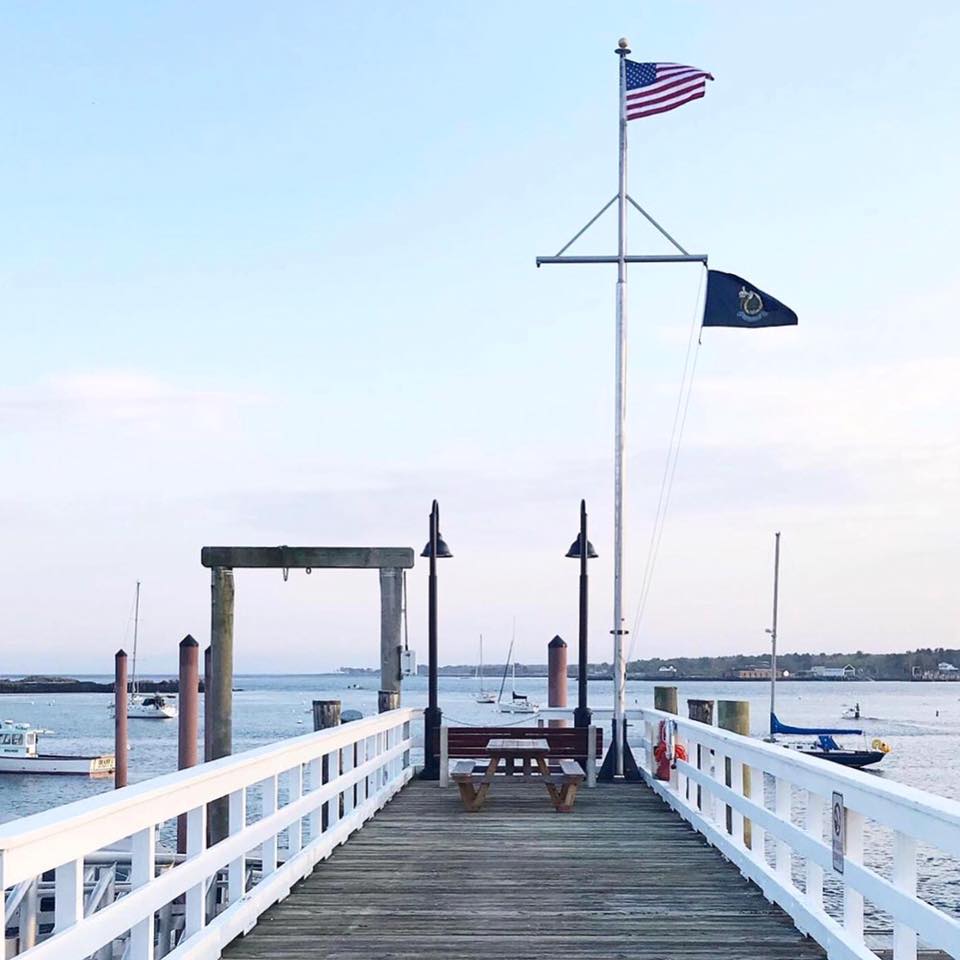 SEE WHAT ELSE WE LOVE IN KITTERY, MAINE!
The post KITTERY, MAINE RESTAURANTS & BREWERIES! appeared first on Seacoast Lately.