We love Maine's sense of style and low-key artistic flair. Meet some local interior design, architecture, and landscape inspiration below!
AMY DUTTON HOME
From the interior, to exterior, to landscaping, Amy Dutton Home provides a "Whole Home" approach to home design. Amy Dutton Home is a boutique, woman-owned and managed architectural and interior services company based in Kittery, Maine. The firm's design process begins with a sketch, ends with construction drawings, and all material selections are made before construction begins. In addition to custom home design services, the ADH team is busy developing a new online retail company to increase accessibility and affordability of its design offerings. Check out Abrigo Home on Instagram to stay up to date!
IF YOU LIKED THIS POST, YOU MIGHT ALSO FANCY…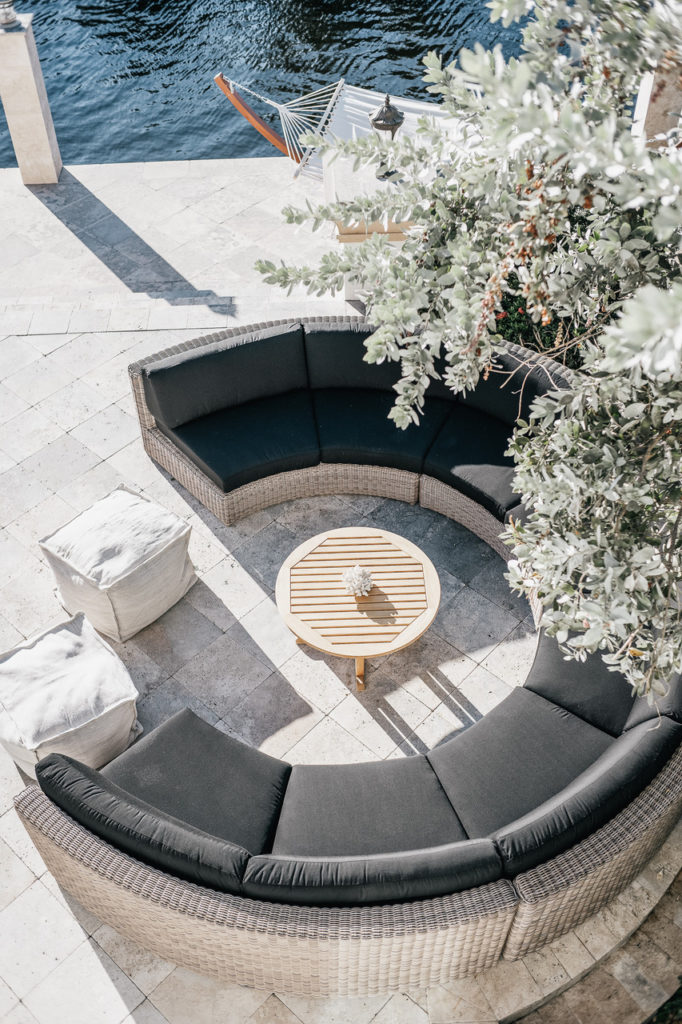 The post KITTERY, MAINE INTERIOR DESIGNERS + ARCHITECTS! appeared first on Seacoast Lately.