While the centuries of history is preserved and well-maintained in Portsmouth, modern-day amenities and a vibrant downtown feel give this charming New Hampshire city new life. Situated along the banks of the Piscataqua River, Portsmouth is located just an hour's drive from both Boston and Portland, across the river from beautiful Kittery, Maine, and is just a short drive (or bike ride) from the sandy shores of New Castle, and Rye, New Hampshire!
There is an endless amount of fun to enjoy in Portsmouth all year long—from boat rides and outdoor entertainment in the summer to, skating, walking along our famed Memorial Bridge to take in some of the best views of the city, and strolling the quaint homes and neighborhoods!
Portsmouth is home to nightly entertainment ranging from live music and concerts, to plays, musicals, theatre, and dance! This area is very supportive of the arts so be sure to take in a variety at the many venues in town. In the winter months, stay cozy indoors at one of Portsmouth's many upscale restaurants and enjoy local craft beers at many of the city's local breweries. Pop into independently-owned boutiques that make Portsmouth bustle with energy every month of the year—especially during the holidays!
HAVE FUN!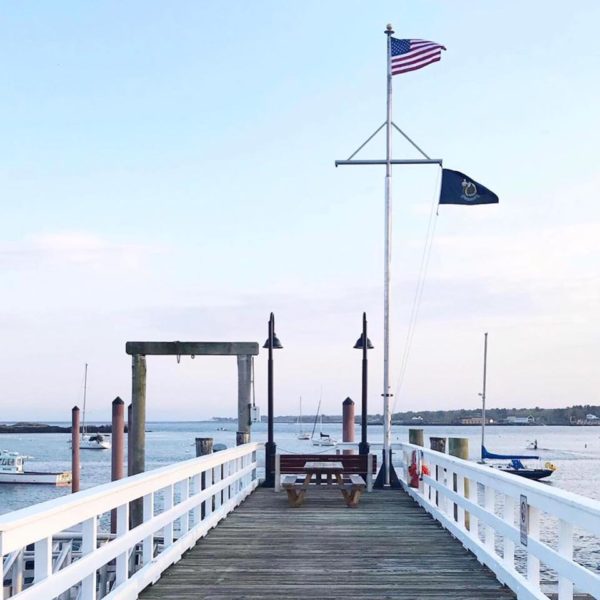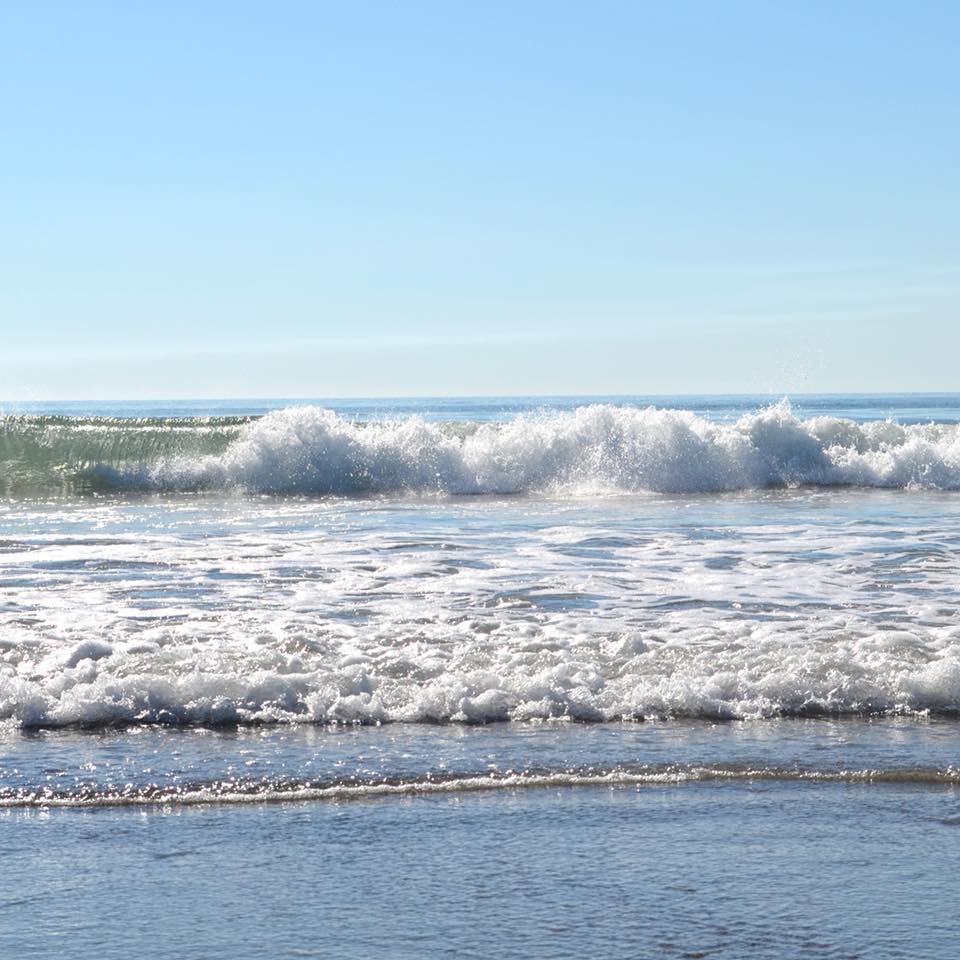 The post GUIDE TO PORTSMOUTH, NEW HAMPSHIRE! appeared first on Seacoast Lately.